Edwine Oduory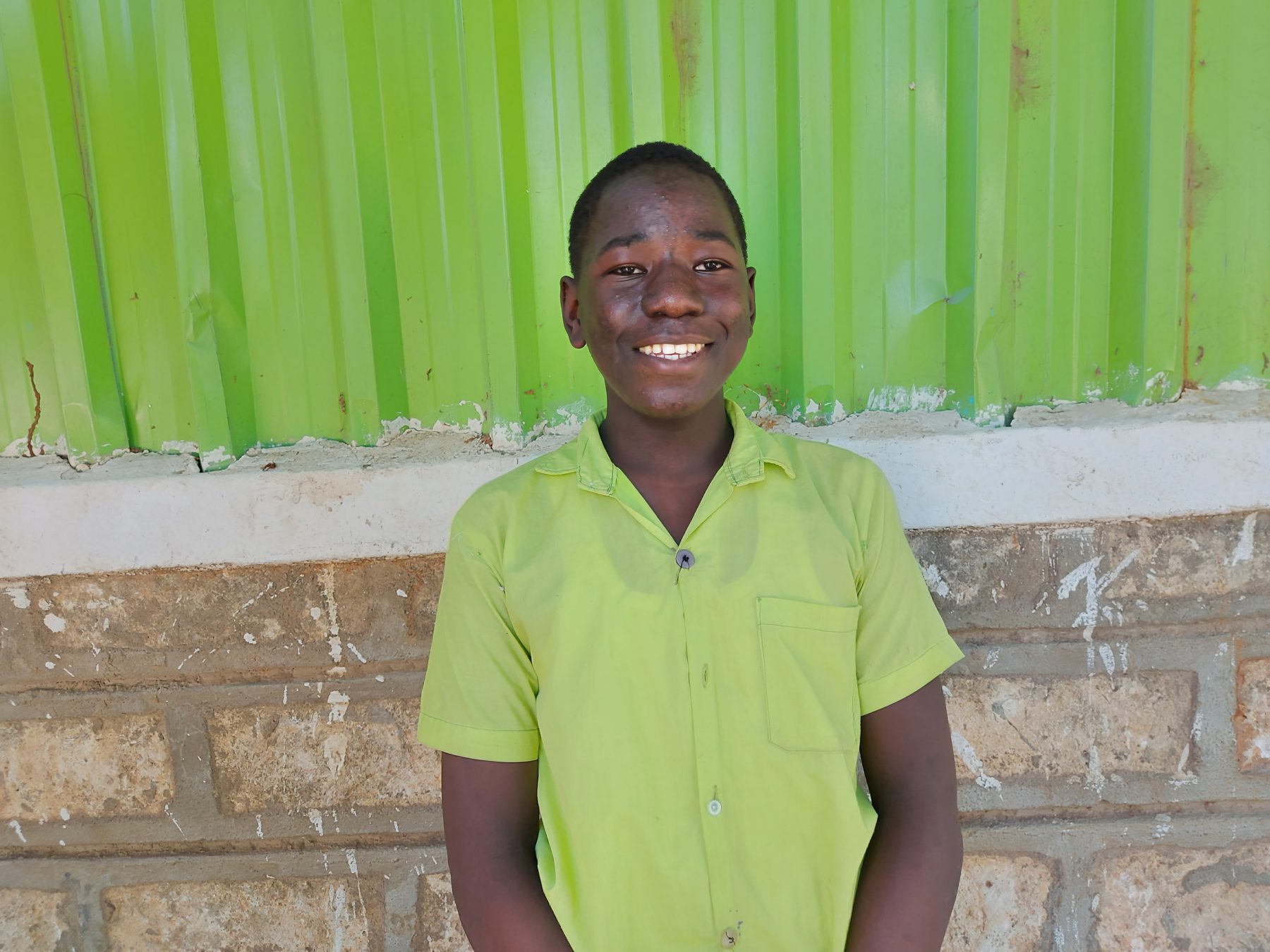 15-year-old Edwine Oduory from Celtel, Mombasa County has been a pupil at Bridge Majengo Mapya Academy Mombasa County for 7 years. The last born in a family of 6 children says Bridge has teachers who are more of mentors to him, he loves the fact that they offer quality education and he believes he will one day bring change to his community. Edwine scored 402 marks in the _ KCPE 2021 Exams_
His parents live in Kakamega county, his home village where the father works as a casual laborer while the mother is unemployed. In Mombasa County, he currently lives with his elder brother.
Edwine credits his success to his teachers who are easy to approach, prompt, and offer to help wholeheartedly, he has grown to love mathematics because not only do they teach it well but it is actually a stress reliever for him.
When I grow up I would love to become a Medical Scientist because there are a lot of viruses breaking out these days that don't have a cure and I would love to be part of the research team and help discover different medicines. Says Edwine. 
When the _High School Selection_ is out Edwine hopes to join Alliance High School. He says one thing he discovered about himself while at Bridge is that he is a good mediator because every time pupils or his friends quarrel in class he is always the Kofi Annan who helps come up with an amicable solution. 
Bridge has taught emotional intelligence because I rarely get into fights these days. I am grateful to Bridge for imparting me with the knowledge and skills I need to become a better person in the future. Concludes an elated Edwine.