Developing critical skills for children through co-curricular activities
The Covid-19 pandemic has hit the education sector hard. Learning institutions in Kenya were closed for a long period, locking millions of children out of classrooms. When schools reopened, the government suspended all co-curricular activities such as sports, drama, and music in a bid to curb the spread of the virus among learners.
Why co curricular activities are so important
While education providers are now rightly investing in academic catch-up to mitigate the long-term costs of learning loss during the pandemic, it is also important to invest in co-curricular  activities and programmes that develop the most critical "21st century skills" children need to thrive both in and outside of the school setting.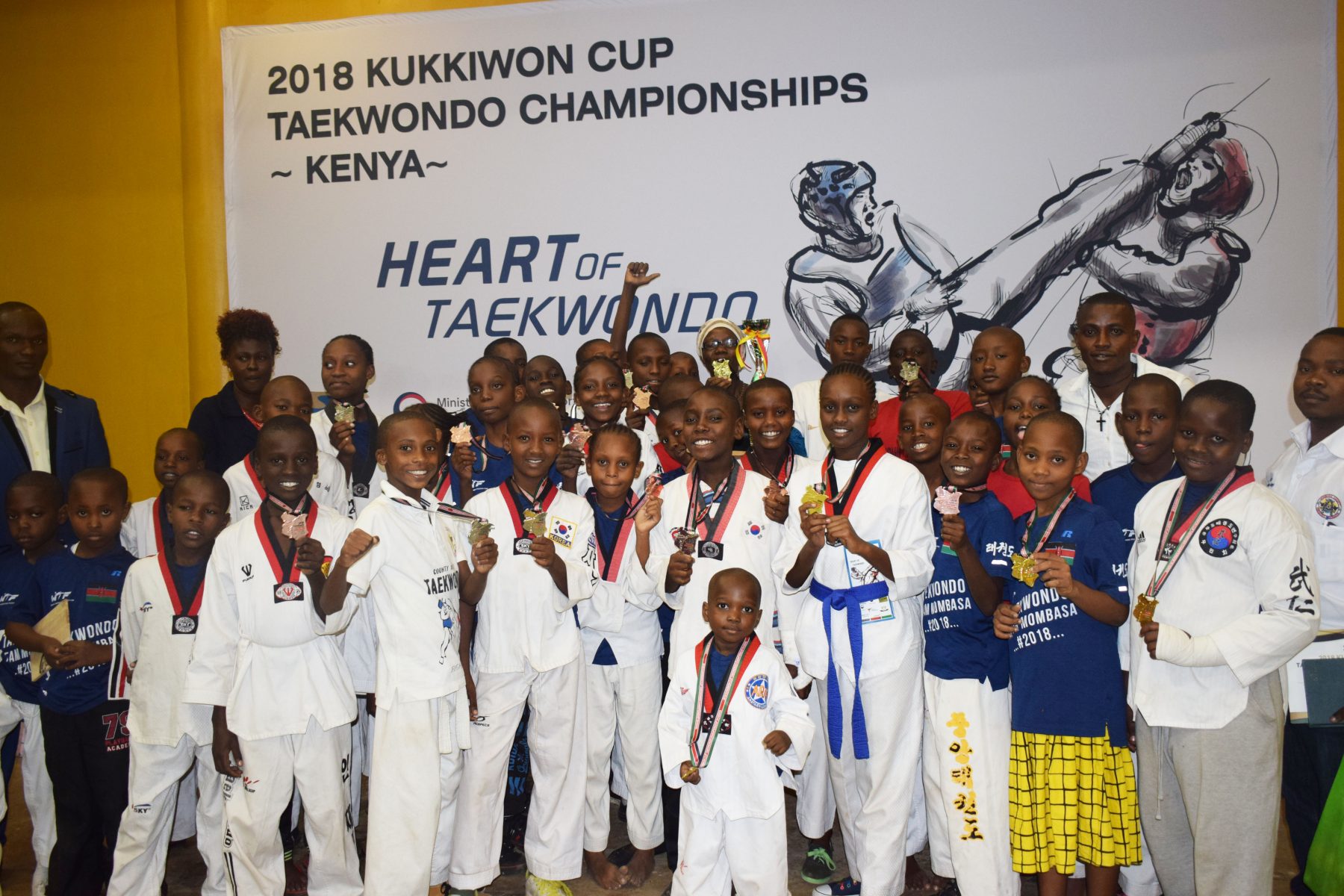 Children need more than glittering grades to make a successful transition to adulthood. Increasing access to co-curricular activities drives positive outcomes for children and young people and should be a core component of the education recovery.
The skills fall in different categories, ranging from foundational literacies, competencies, and character qualities.
There is robust evidence linking co-curricular activities to improved educational outcomes, physical and mental health.
Bridge Kenya has been serving some of Kenya's most underserved communities for well over a decade. The institution runs a co-curricular programme that is designed to complement the daily academic programming and meet the parent-stated social-emotional development of children.
The programme develops skills such as problem solving, equipping children with the ability to identify, analyse, and formulate responses and solutions. It also imparts pupils with creativity skills, for them to imagine and devise new, innovative ways of addressing problems and synthesising knowledge.
"We believe it's important for children to have a holistic education and that education is best when it combines the pursuit of academic excellence with the development of character. That's why we're proud of our co-curricular activities, and why our pupils are excelling inside–and outside–the classroom," says Griffin Asigo, the Bridge Kenya Managing Director.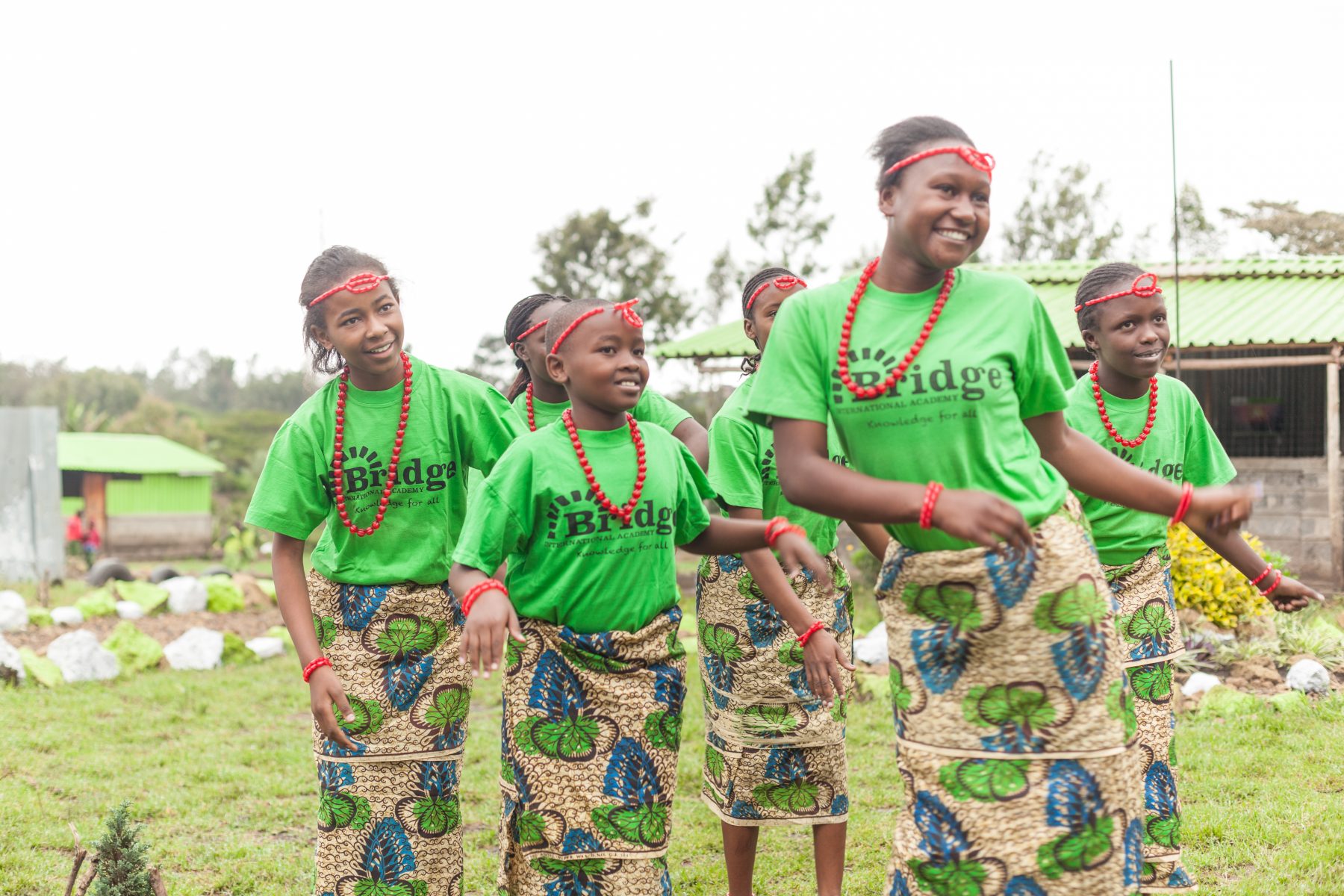 Co-curricular activities examples
The programme allows pupils to experience a new club every term, such as Creative Writing, Science, and Debate Club. Pupils begin each year by focusing on a different character quality that strengthen competencies through an array of Clubs, ensuring each competency is reinforced in appropriate ways as pupils mature.
According to Veronica Kimani, the Academics Director at Bridge Kenya, co-curricular activities take place during instructional hours and are led by teachers. She says that pupils are able to join a new club each term, participating in a wide array of lessons that include games, practice, and more.
"Each club culminates in a showcase event, demonstrating the newly-developed skills to parents. Like all other programming delivered during instructional hours, co-curricular is standardized within territory, such that all schools within a territory participate in the same subset of co-curriculars. The schools receive centralized support including materials and training."
As communities recover from the pandemic, we need a comprehensive approach to education recovery that recognises the value of co-curricular and enrichment activities in supporting children and young people to overcome the impacts of Covid-19.