Chege Shantel Njoki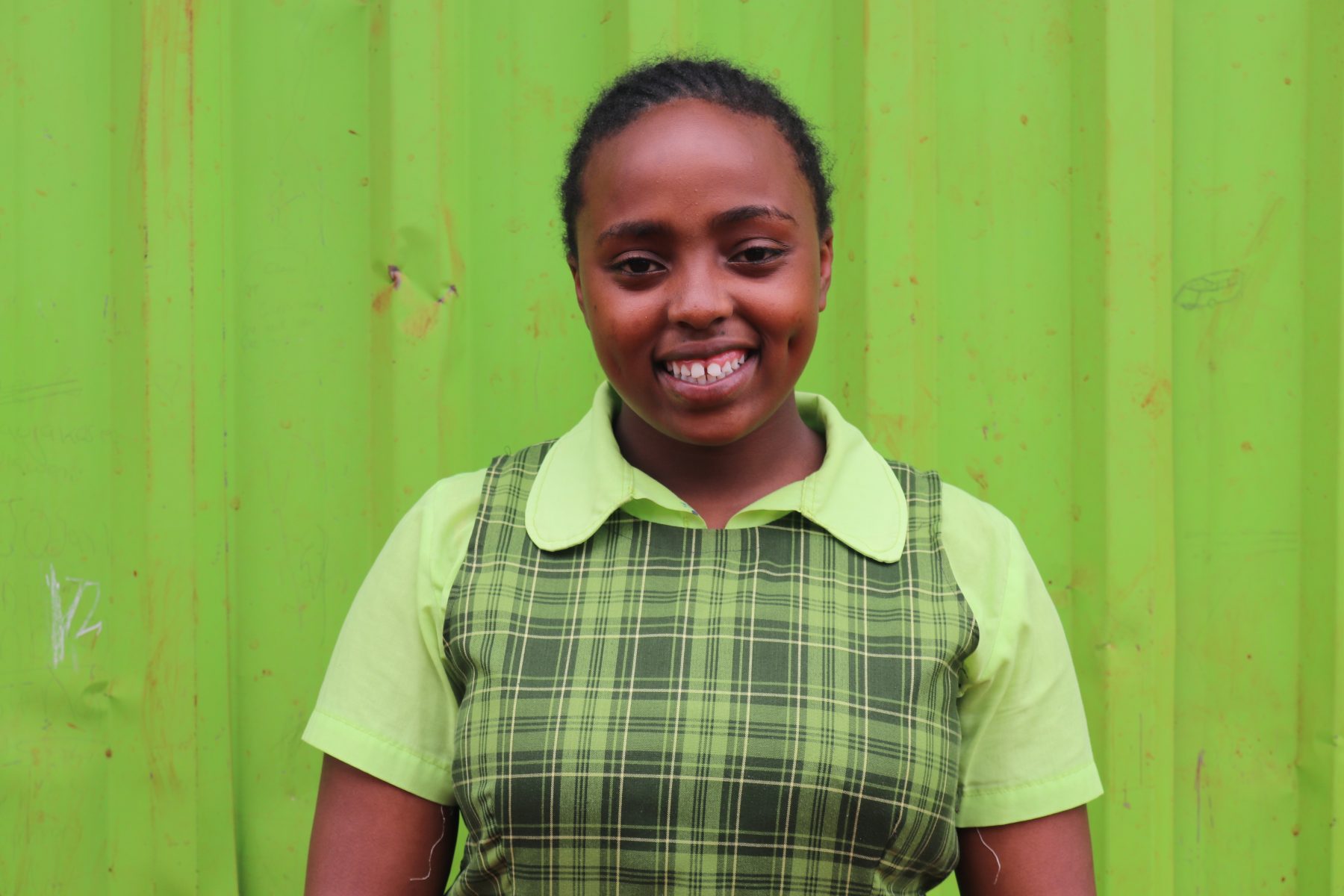 Shantel is a 2021 Bridge Alumni from Bridge Muchatha, Kiambu County.  Shantel who aspires to be a lawyer one day believes that the quality of education she got at Bridge will certainly help her get closer to achieving her dreams.
She loves dancing and she gets excited whenever she sees women leading dance groups. Her role model in the dancing industry is Ajib Gathoni.
She advises women to love themselves, she says she loves the fact that she is a very friendly person, and if all women had the same attitude the world would be a better place. She lives with her sister after their mother passed on. Her sister has been her rock and has always encouraged her to have high self-esteem and confidence.
She admires women who bring change to society and if there is one thing she had the power to do, it would be to ensure every single child out there is educated.
On International Women's Day, she urged girls to love and believe in themselves, and to focus on empowering themselves through getting a good education because if more women are empowered, more independent women are created.