Ngare Peter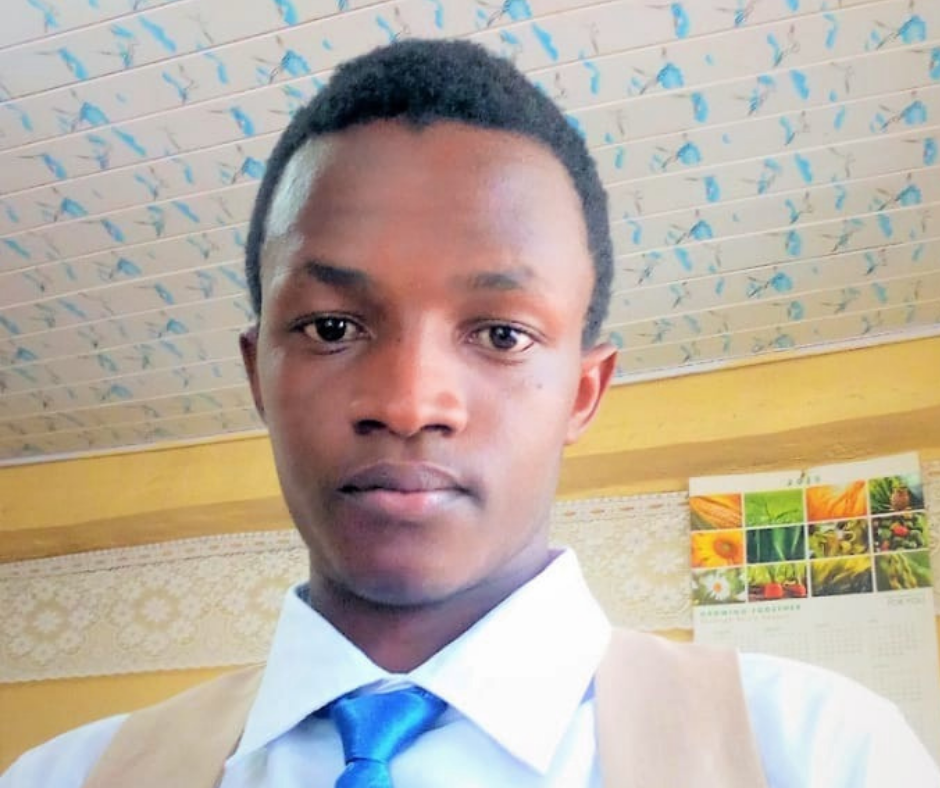 Ngare Peter a 2015 Bridge Alumni, is currently a nursing student at Daystar University. For him being the second last born pursuing higher learning education was not an option, all his elder siblings did well in their education.The eldest,Fiona Musyi has done a course in teaching, the second born Brenda Kwamboka is currently pursuing a course in nursing, the third born Deborah Mwangina completed her course in food and beverage and the last-born Blessed David is currently at Nyambaria High. 
"I was definitely not going to be the black sheep of the family, the pressure is more when all your elder siblings have advanced in their career and you feel the need to keep up, if you don't people become judgemental and look at you in a different way, although without the pressure I still want to do something meaningful with my life, I must admit the pressure keeps me on my toes." He says laughing.
Peter joined Bridge Kenya in the year 2013 where he studied for 2 years. While at Bridge he participated in soccer. He says one thing he loved about bridge is the fact that it uses technology for learning and revision. He loved digital homework books. "The teachers at Bridge are interactive and engaging. They always involve every pupil which helps them in gaining confidence." Peter says.
He later graduated from Bridge in the year 2015 and scored 342 marks which saw him receive a calling letter to Tenwek High School where he got a perfect B+ in the KCSE examination. Peter says one of the most exciting moments in his life was when he joined Daystar University to pursue a course in nursing, since he has always been passionate about helping people. 
"I am from a humble background raised by a father who is a security guard at Bomet and a mother who is a preschool teacher but because of my resilience and hard work I am in a school that is associated with the rich, I rub shoulders with rich kids but that doesnt mean I will forget about my humble beginnings." Peter says 
Although Peter Ngare is not from a well-off background,his parents value  education and know the impact it has on their children. Despite the challenges they face, they still see to it that their children achieve their dreams. "Bridge to me was a way out of poverty, a way to success, a way to education and a brighter future for me." He concludes.