Paul Sibi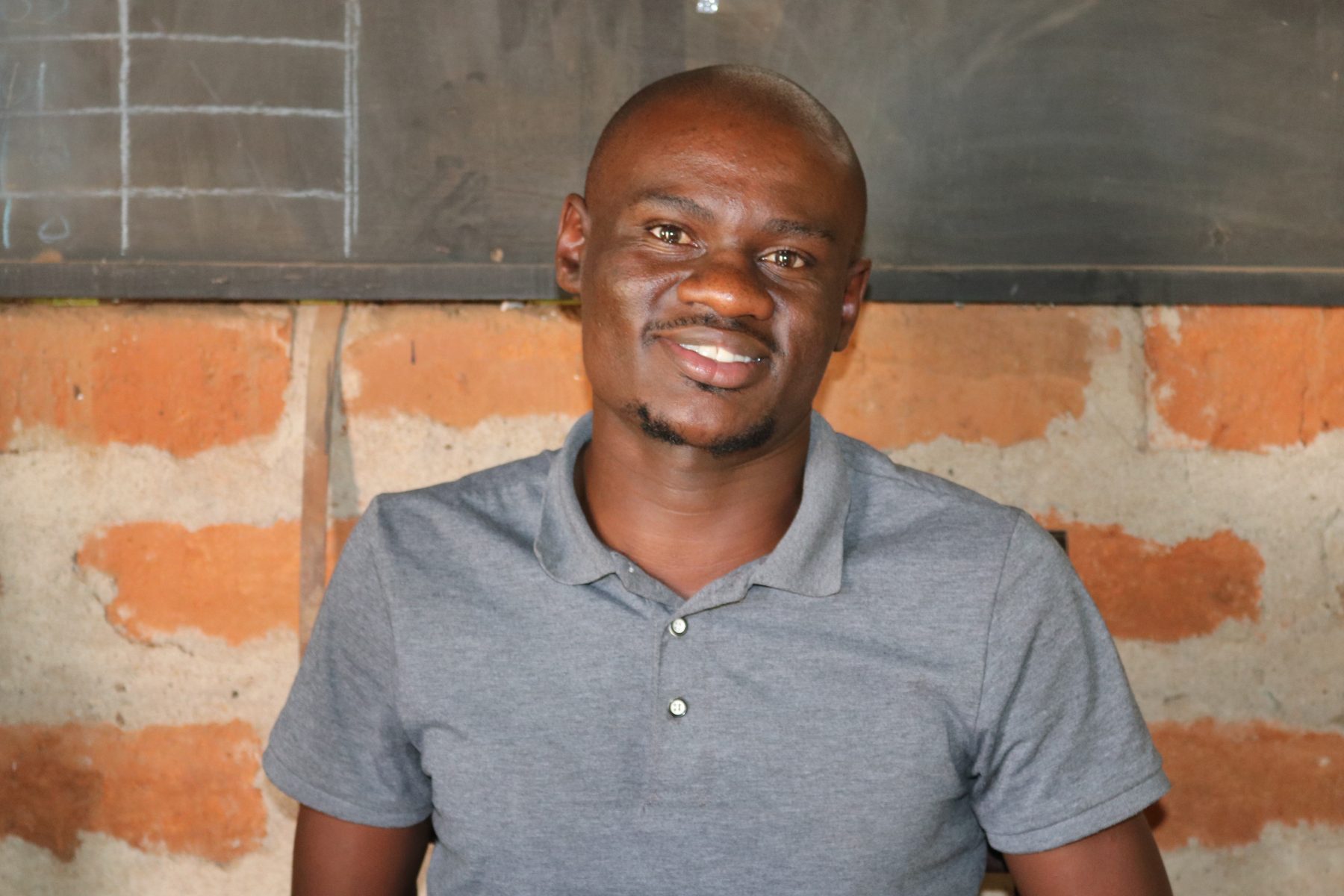 27-year-old Paul Sibi has been an Academy Manager at Bridge Mjini in Bungoma County. Paul says managing an entire academy is not easy but he is passionate about it. He believes the work he does though indirectly, has a great impact on the success of his pupils. "I love the fact that I work with an organization that transforms the lives of pupils. Whenever I see a pupil perform well and transition to a good high school I get excited." He says.
Paul says Bridge pupils are really disciplined and hardworking, the teachers try their best to instill these values in them. "When pupils join Bridge most of them come in as very shy kids but after a couple of months they gain more confidence to speak up in class and ask questions if they don't understand." Says Paul
For the one year Paul has been at Bridge, he says most parents are satisfied with their children's academic progress. "A parent could come in just to thank me or the teachers for the good job we have been doing because they have noted impressive progress in their child's report book," Paul says.
According to Paul Bridge is a school that offers quality education, it provides enough learning materials meaning parents don't have to worry about buying textbooks. He also adds that pupils perform really well in KCPE examinations. "Bridge is a school that seeks to provide good education to pupils from less privileged families by offering low-cost education, I urge any parent who would love to join us to enrol by clicking on this link." Concludes Paul.