Rhoda Kadogo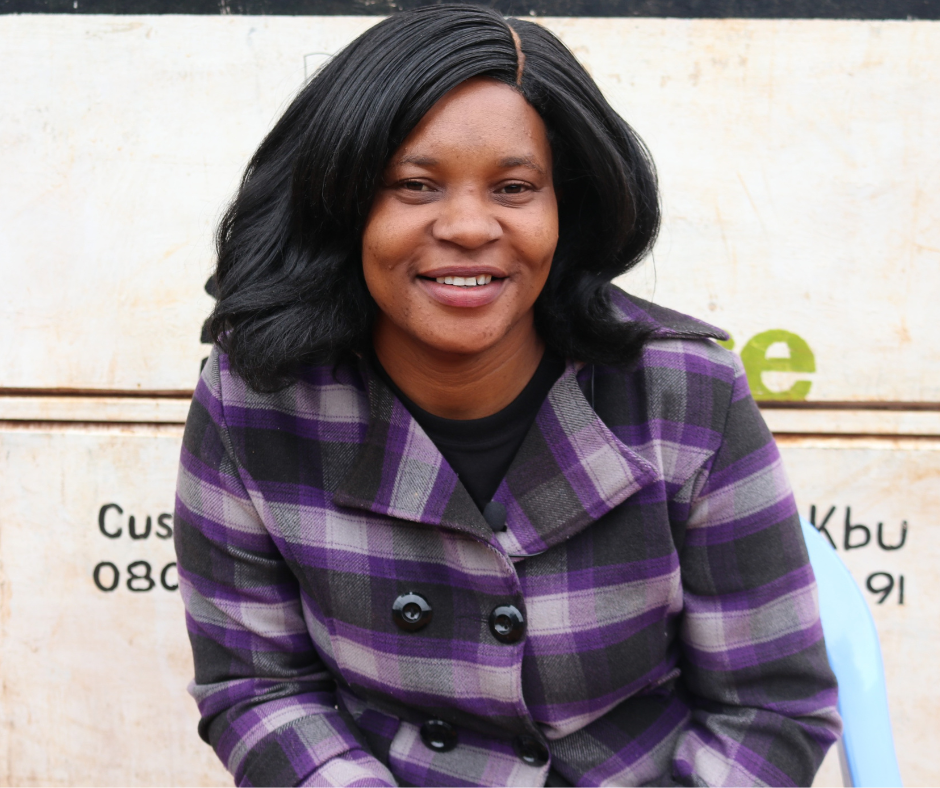 Meet Rhoda Kadogo, a grade 2 teacher who has been a teacher at Bridge for the past 11 years! Rhoda believes the teacher training she went through at Bridge made a huge difference in her teaching career.
"During the Bridge teacher training I learnt a lot of thing that made me a better teacher, I learnt how to discipline pupils without using corporal punishment, how to use teacher tablets which had all lesson plans, how to bring order in class and how to use signals to get pupils to air their opinions without causing distraction." Says Rhoda.
The learning poverty has partly been linked to inadequate teacher training and qualifications. Teachers are the bedrock of learning. When teachers are qualified and well supported, they are empowered to prepare children for early learning. The UN Secretary General announced in his report to the UN General Assembly of his intention to convene a Transformation Education Summit (TES) in New York in September, 2022. One of the key thematic points of discussion is how to empower teachers in their profession.
At Bridge, we believe that strong teachers change lives. We train and empower our teachers by availing resources that enable them to teach effectively and material that is designed to help children learn. We provide teachers with technology to use in the classroom, not only for accessing and teaching their lessons, but also for keeping track of pupil performance and attendance data.