Bridge International Academies' KCPE Rehearsals: Students Ready to Make History
Marking the End of an Era
Bridge International Academies Prepares 1,724 Class 8 Pupils for Historic KCPE Exams. Today, 3.5 million Class 8 students across Kenya completed their KCPE (Kenya Certificate of Primary Education) rehearsals, including those from Bridge International Academies.
As the last cohort to ever sit for the KCPE exams under the 8-4-4 system, these students are poised to make history. With a total of 1,724 pupils (comprising 851 females and 873 males), Bridge International Academies has given them the necessary tools to succeed in this important milestone in their academic journey.
This marks a significant moment for these young learners as they prepare for their last KCPE exams, concluding a chapter in Bridge Kenya's educational history.
In the bustling town of Kehancha, Migori County, Mitchelle Bokeye Tegere, a determined 14-year-old student at Bridge International Academies, is ready to leave a lasting impact as she prepares for her KCPE exams. With a heart full of ambition and a deep desire to make her parents proud, Mitchelle shares her inspiring story. Mitchelle's parents work tirelessly to make ends meet, with her father laboring as a casual worker in the mines and her mother currently unemployed. Recognizing the sacrifices her parents have made, Mitchelle declares,
It is incredibly important for me to succeed and make them proud. They have invested so much in my education, and I don't want to let them down."
Every day, she walks for 30 minutes to school, a journey she views as a testament to the value she places on education. Her dedication shines through as she says, "I believe in the power of education, and I am willing to go the extra mile to achieve my dreams.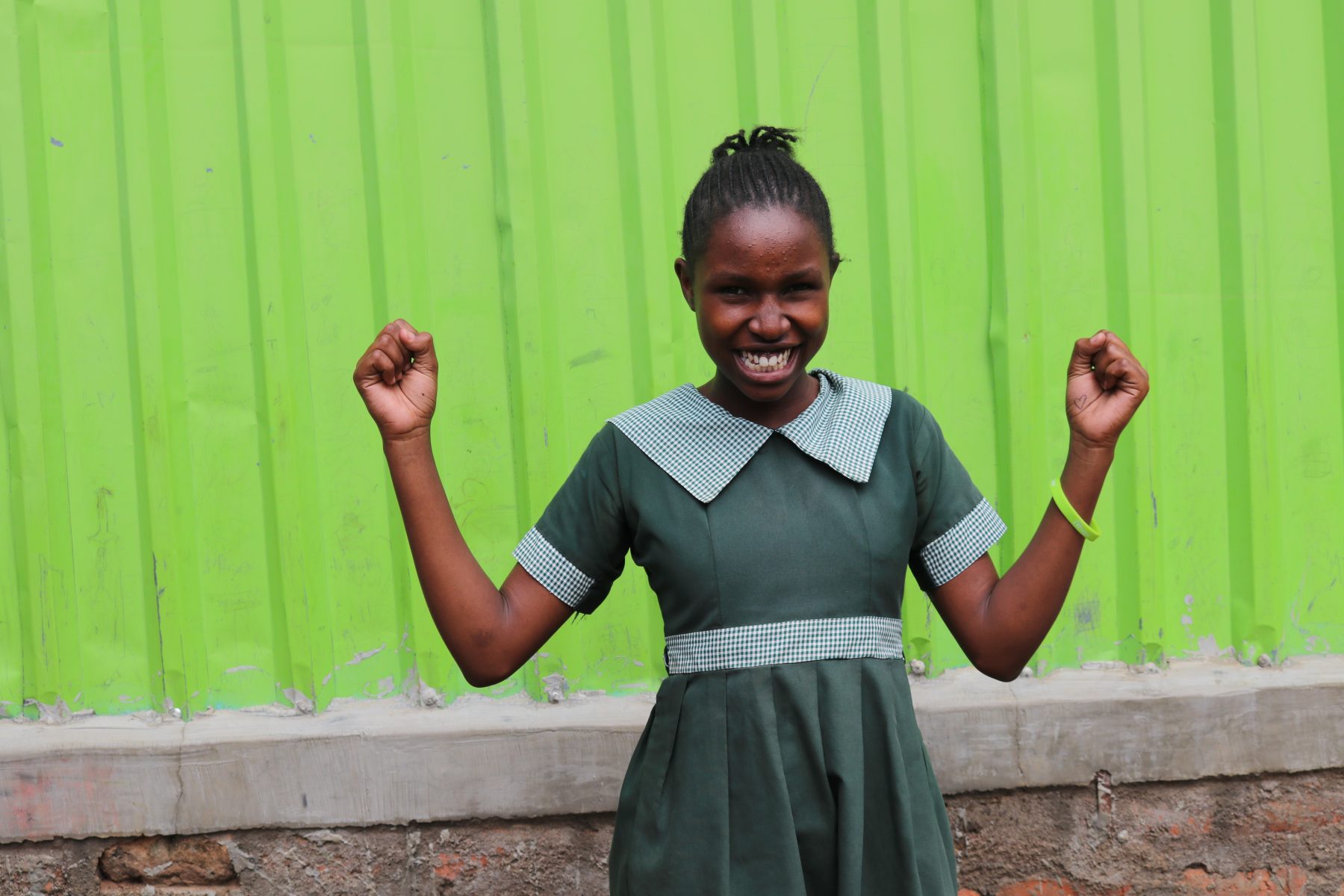 To prepare for her upcoming exams, Mitchelle has meticulously crafted a timetable, ensuring she makes the most of her study time. Mitchelle reflects on her journey and offers words of encouragement to fellow candidates across the country, she affirms, "You are all smart and capable individuals. Believe in yourself, find the right environment, and you can achieve greatness." 
In the quiet town of Mayanja, Bungoma County, another student, Valerie Nanjala Wafula, eagerly waits to sit for her KCPE exams. Valerie's journey has not been without its challenges. Raised in a modest family, she is aware of the financial hurdles that lie ahead. She confides,
My biggest worry is that even if I score well in the exams, I may not have the means to continue my education in secondary school. But I won't let that hinder my determination. I am setting my sights on achieving a remarkable score of 450, and I truly believe I can do it.
Supported by her dedicated teachers, Valerie exudes confidence. She understands the importance of these exams, as they will determine the type of secondary school she will be eligible to attend. ensuring a brighter future for herself and her family.
Sophia Mkamaganga, another student from Bridge International Academies Shanzu in Mombasa, has been dedicating her extra time to reading books and practicing past papers. With marked improvements in her academic performance, Sophia urges her fellow candidates from across the country to believe in themselves and their capabilities. She credits the conducive learning environment at Bridge International Academies for helping her reach her potential.
                                                                     Bridge KCPE Success
In December 2022, Bridge International Academies Kenya pupils entered the KCPE for the eighth year, with 1,642 girls and boys taking the exams. This year's rehearsals are a testament to their commitment to outperforming national averages.
Griffin Asigo, the Managing Director of Bridge Kenya,  highlighting the success, stated,
Our pupils sitting the KCPE scored an average of 13.6 points higher than pupils nationally. For the eighth year in succession, Bridge Kenya pupils have surpassed the national average. This year marks the ninth and final year for these pupils to sit for the exams, and they are determined to excel.
Bridge International Academies' teachers have played a pivotal role in shaping students' success. Their dedication and commitment to building confident and disciplined learners have been unwavering.
                                                  National Examination Landscape
Academy Manager of Bridge International Academies Ramula, Austin Ochieng, said,
It's surreal to be here at the rehearsals after so many Saturday revision exams. We've focused not only on academic performance but also on motivating and building confidence in our pupils.They know they are stars.
Mr. Ochieng's passion for teaching extends far beyond the classroom walls. He often stays late, holding revision sessions for his students and offering individualized guidance. Through his tireless efforts, he hopes to instill confidence in his students and equip them with the necessary skills to excel in their exams and beyond.
Esther Wekesa, an Academy Manager in Kiambiu, Nairobi, acknowledged the contributions of parents and said, "Parents have been helping our pupils revise at home. We have also been conducting mobile interactive quizzes to aid our pupils." With years of experience under her belt, Ms. Wakesa understands the significance of this year's KCPE exams and the impact they can have on his students' lives. She adds,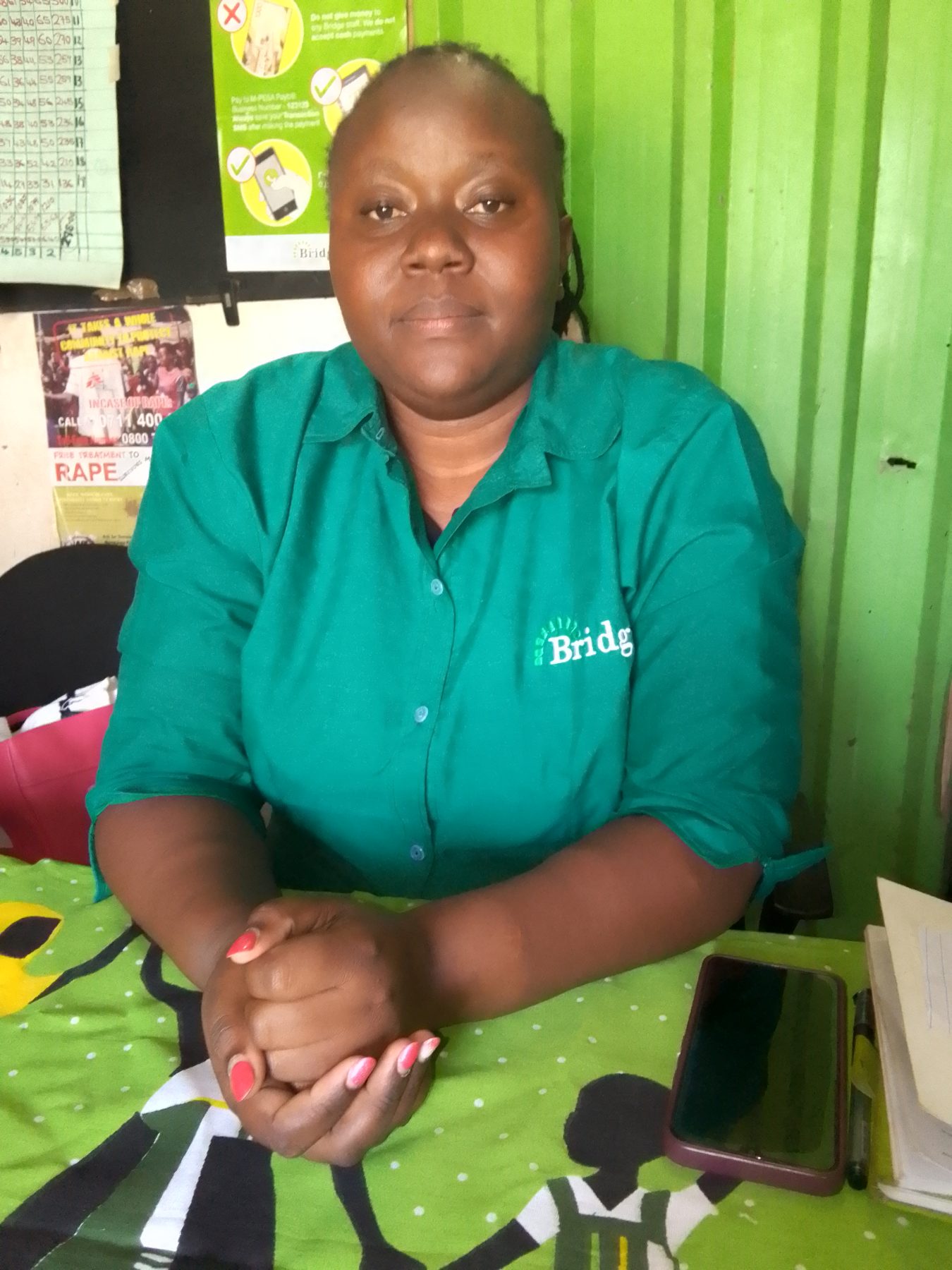 These exams are an opportunity for our students to showcase their knowledge and abilities. As teachers, we aim to empower them by providing a conducive learning environment and personalized support.
As Bridge International Academies' pupils gear up for their last KCPE exams, the national examinations are set to begin on October 30 and conclude on November 1.
Today's rehearsals are part of a broader shift in Kenya's education system, marking the end of the long-standing 8-4-4 system toward the Competency-Based Curriculum (CBC). The CBC promises a more practical and skills-focused approach to education, preparing students for the demands of the modern workforce.