Bridge KCPE 2021 Top Pupils: I want to become a neurosurgeon once I clear my studies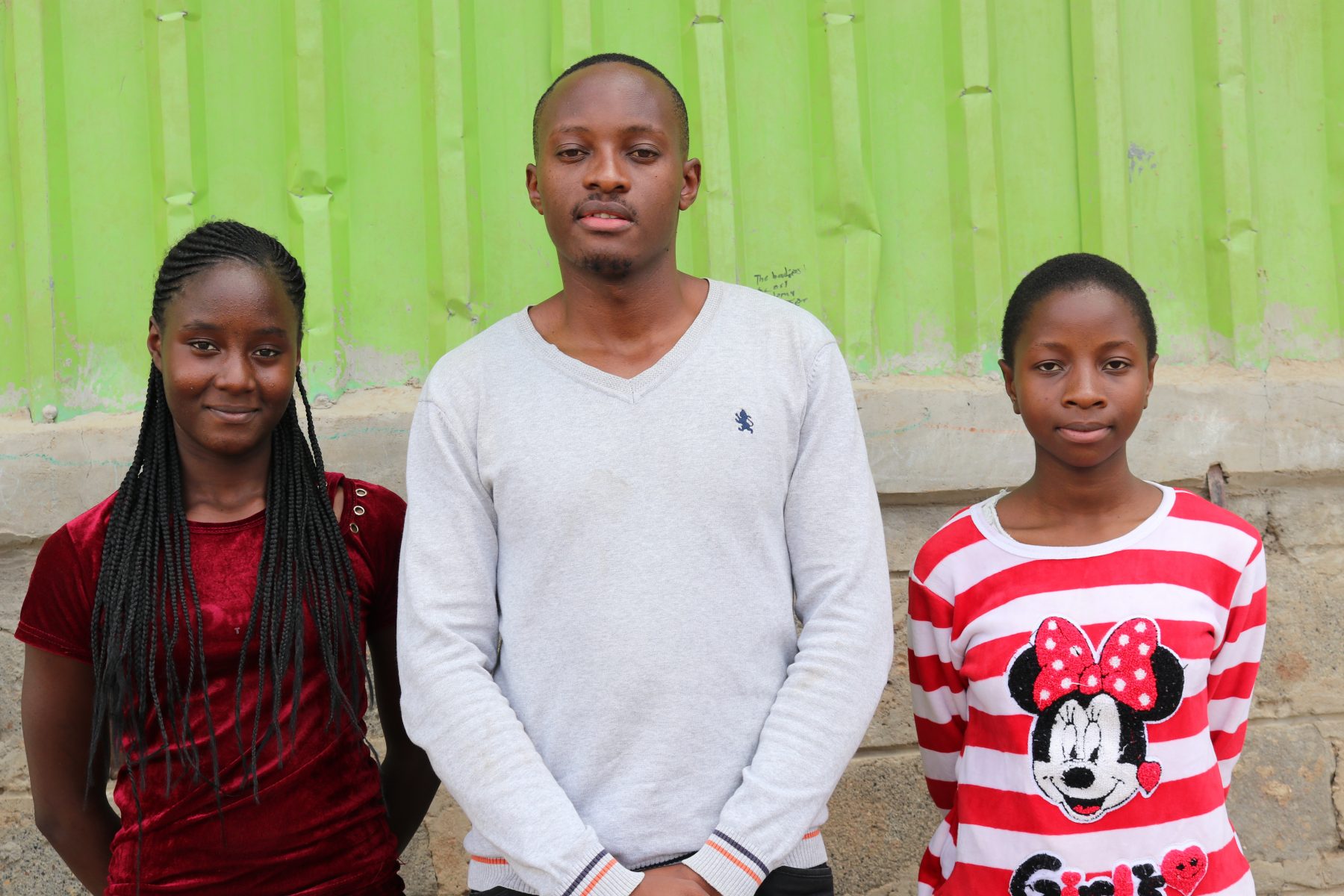 Joyce Kemunto, Bridge Kenya's second-best performing pupil in the KCPE 2021 exams dreams of becoming a female neurosurgeon once she completes her secondary education. The 15-year-old girl from the informal settlement of Mukuru Kwa Njenga within the Tassia Community is a jubilant girl who defied all odds to score impressive 401 marks in the KCPE 2021 Exam results.
Joyce who has been a pupil at Bridge Kwa Njenga, Nairobi County for 8 years says;
Today my hard work has paid off and the teachers at my school played a vital role in preparing us for the national examination despite the covid-19 pandemic situation which halted the academic year, says Joyce.
Having been raised in the informal settlement of Mukuru Kwa Njenga slum, she has witnessed most people losing their lives due to poor healthcare standards within these slums. Joyce recalls;
As a young girl I witnessed my neighbor's child succumb to head injury when the child hit his head on a stone while playing. This scenario really affected my life and I promised myself that I would study hard in order to pursue a career in Neurosurgeon in order to help other Kenyans.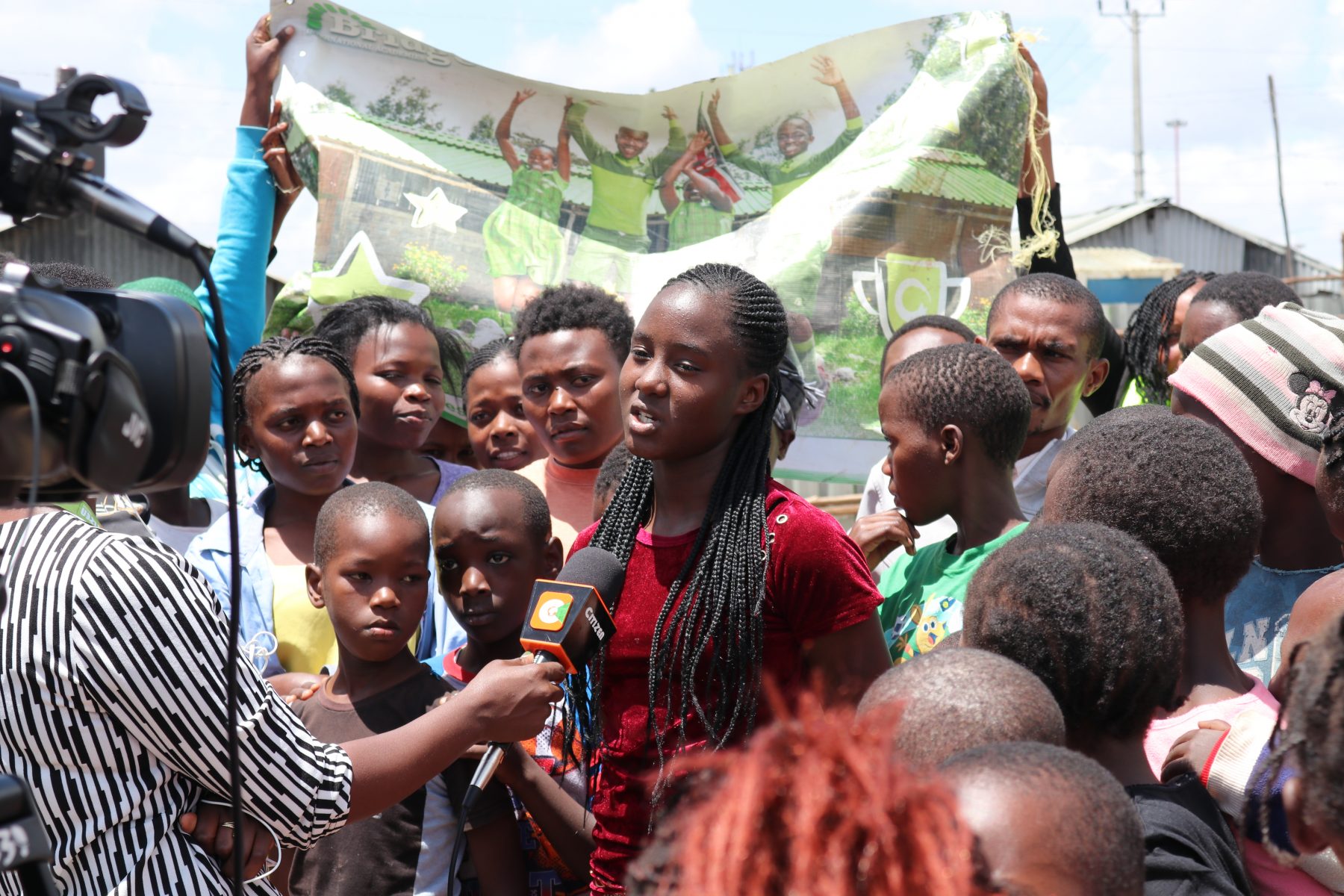 Currently, the only public hospital that has a strong neurosurgical team able to treat brain and spinal ailments is Kenyatta National Hospital based in Nairobi. The rest of the public facilities do not have a single neurosurgeon. At the moment the country requires at least 60 neurosurgeons to meet the World Health Organisation (WHO) threshold.
Neurosurgery is the medical specialty that deals with the prevention, diagnosis, treatment, and rehabilitation of disorders that affect the entire nervous system including the brain and the spinal cord.
Joyce's father works as a casual laborer while her mother is a housewife. Every day she walks to school for approximately one hour, a challenge that most slum dwellers face every single day to secure themselves quality yet affordable education.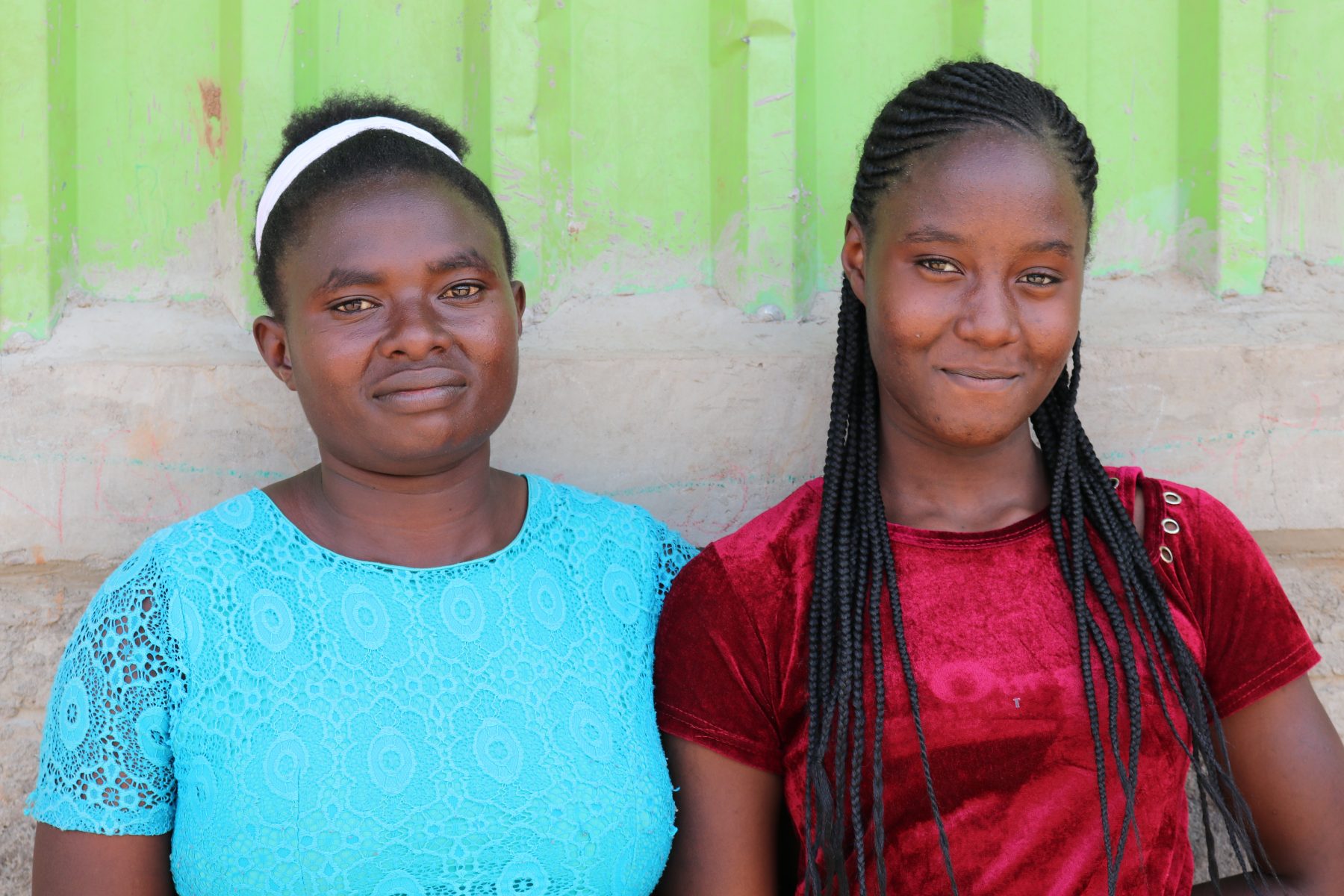 After performing exceptionally well Joyce is hopeful that when the KCPE high school placement has been done she will be selected to join her dream school Alliance Girls High School.
On the other hand, Florence Kwamboka, another pupil from Bridge Kenya wants to become an Architect, a field currently dominated by men in Kenya. Florence who scored a whopping 401 marks out of the possible 500 marks in the KCPE 2021 Exams says;
I would love to become an architect because growing up in the slums, I have witnessed poor housing and I hope that someday I will bring positive changes to my community by designing and overseeing the development of better infrastructure.
She adds that she is passionate about drawing and gets her inspiration from one of the world's famous architect Julia Morgan who designed public venues as well as hundreds of homes in California. One of her favorite building is the Taj Mahal in Northern India.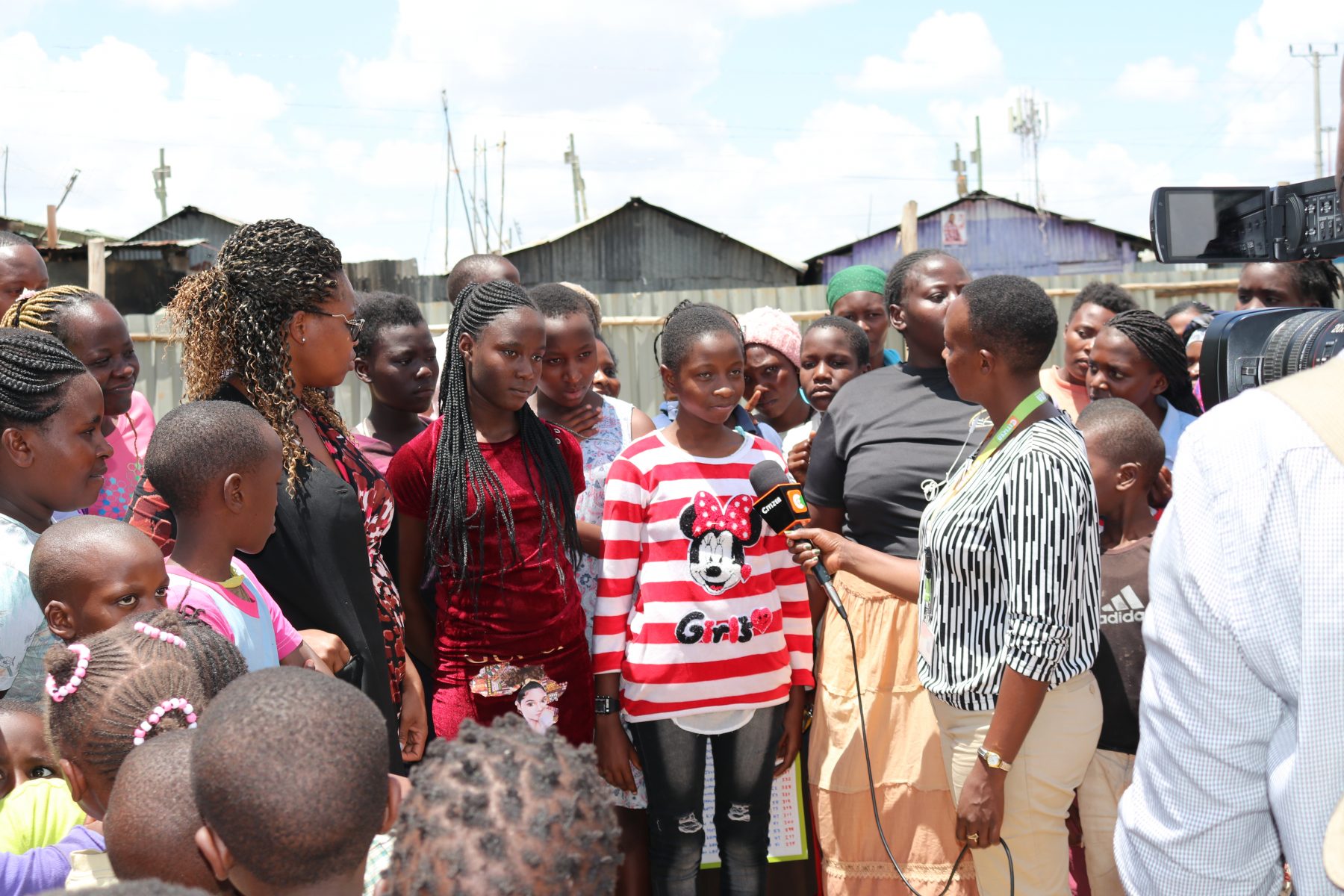 Florence who recently got a scholarship due to her exemplary performance hopes to join her dream school Alliance Girls High School after the KCPE high school placement is done.
Sarah Ondimu, the Schools Supervisor Nairobi region at Bridge Kenya could not hide her excitement after seeing how well her pupils performed.
Our performance has really improved as an institution because in the 2020 KCPE Exams our best pupil scored 387 marks and this year we have hit the 400 mark. This is an indication that our commitment and hard work is paying off. She says.
She also reveals that the teachers and the entire Bridge management came up with a learning strategy that ensures all candidates' issues are addressed.
We provided learning materials to all our candidates and put in additional hours in revision. All of these are aimed at ensuring that we attain the 400 marks target goal we always envision. She adds