Celebrating World Youth Skills Day 2023; Skilling teachers, trainers and youth for a transformative future.
World Youth Skills Day, observed annually on July 15th is a global celebration that reminds us of the profound impact teachers have on the lives of young people. On this day, we come together to acknowledge the importance of equipping the youth with the skills necessary for a prosperous future, where employment, decent work, and entrepreneurship become their reality.
In the heart of this year's World Youth Skills Day 2023 lies a theme that resonates with our very souls: "Skilling teachers, trainers, and youth for a transformative future." It is a call to recognize the pivotal role that educators play in shaping the destinies of countless young individuals. Among these extraordinary individuals, teachers and trainers stand tall, dedicating their lives to equip the youth with the tools they need to thrive in the labor market and actively engage in their communities.
Teaching, undoubtedly, stands as one of the most significant professions in the world. Yet, we cannot ignore the challenges faced by teachers working in underprivileged areas. Scarce support, limited resources, and insufficient training often plague their path. Despite these obstacles, these teachers hold the weight of enhancing learning outcomes and laying the very foundation for the prosperity of their communities and countries.
Addressing these challenges is not only important; it is imperative. We must provide our teachers with the necessary support and empowerment to excel within the four walls of the classroom. At Bridge International Academies, we firmly believe that all teachers deserve comprehensive training and ongoing support throughout their careers. We recognize that a great education is simply impossible without the guidance of a great teacher. These remarkable individuals possess the power to change lives, shaping the future of their pupils in immense ways.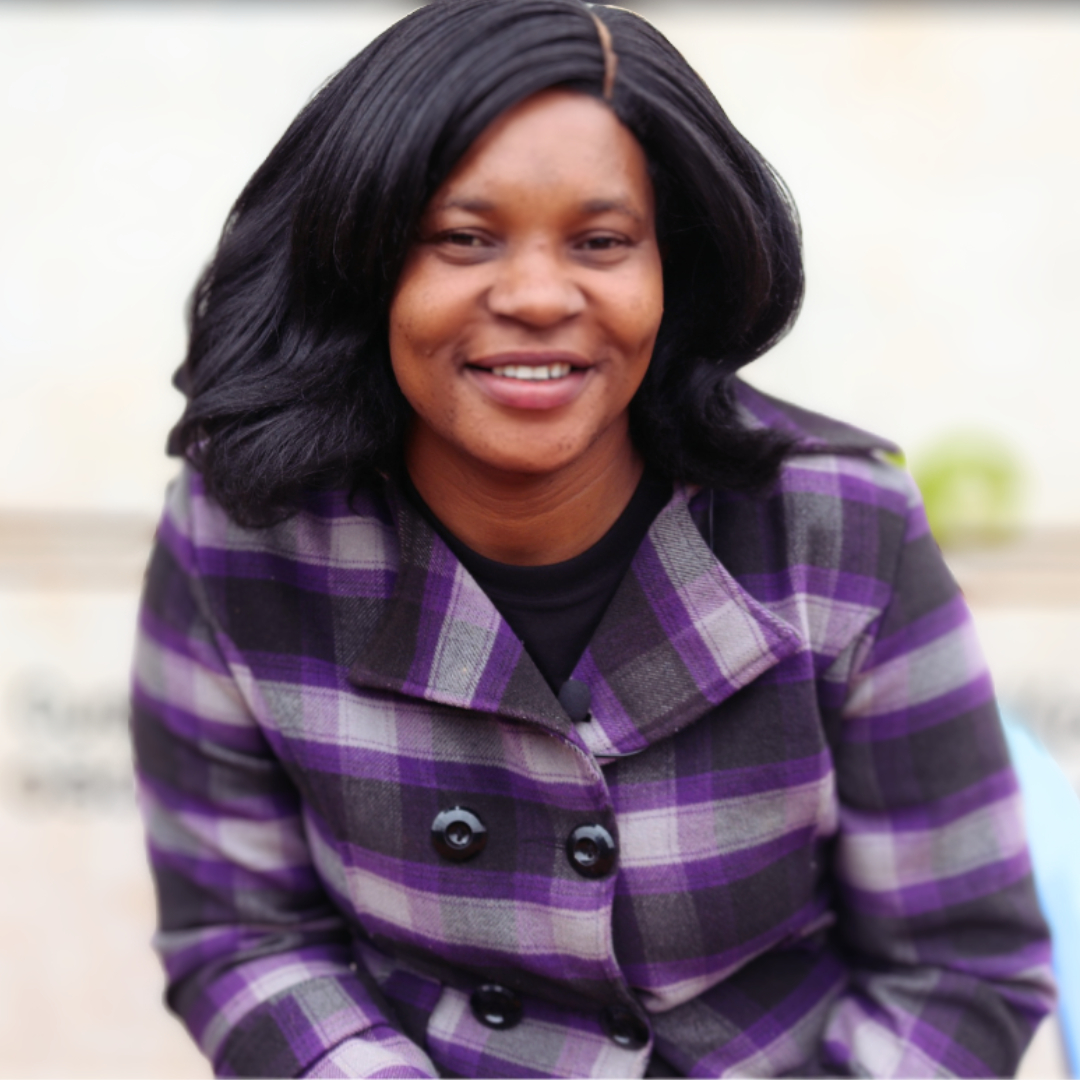 Rhoda Kadogo, a grade 2 Bridge teacher, carries within her heart the transformative impact of the Bridge teacher training she underwent eleven years ago. "During the Bridge teacher training," she reflects, "I learned invaluable lessons that molded me into a better teacher. I discovered how to discipline my pupils without resorting to corporal punishment, how to utilize teacher tablets that are well-crafted with lesson plans, how to establish order in my classroom, and how to encourage pupils to voice their opinions without causing distractions." Rhoda's journey exemplifies the difference proper training can make in a teacher's career.
On the other hand, Nyongesa Duncan, a skeptical grade 5 teacher at Bridge Mjini in Bungoma, initially viewed the Bridge teacher training as a mere waste of time. Having already completed the government's training, he questioned its necessity. However, a few days after the training, Duncan's doubts vanished. He now expresses gratitude for the invaluable knowledge he gained. "I learned so much from the teacher training," he affirms, speaking of effective teaching techniques, making classes lively and engaging, involving every single student, and fostering a strong bond between parents and their children's academic growth.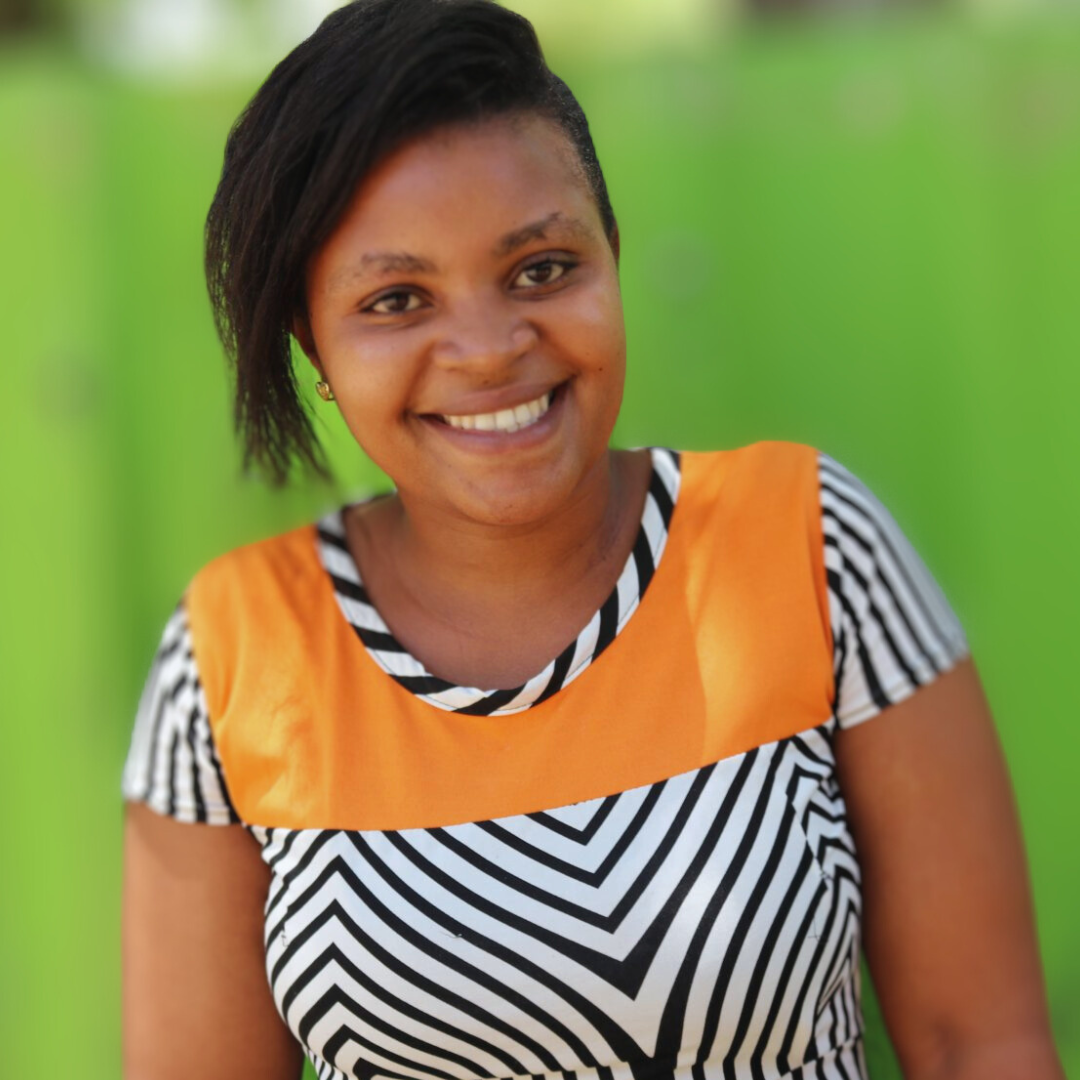 Ruth Kinywa, a passionate PP1 teacher at Bridge Kanzandani in Mombasa County, finds immense joy in teaching the young ones, recognizing it as a crucial stage in a child's development. Ruth credits the Bridge training she received before embarking on her teaching journey for preparing her to be an exceptional educator. "I loved the Bridge training because it enriched me with countless skills. I learned how to engage my pupils, motivate them, create lively classes, and offer personalized attention to every single child," she shares with a gleaming smile.
Sadly, young people face almost insurmountable odds in the labor market, they face severe difficulties in finding and keeping decent employment. Their unemployment rate is three times that of adults. More than one-in-five – 23.5 per cent – of young people are not in employment, education or training. Regrettably, existing systems often fail to address the learning needs of these young individuals, resulting in discouraging levels of achievement in basic literacy and numeracy.
In a World Bank report, it is dishearteningly revealed that 90% of ten-year-old's in sub-Saharan Africa struggle to read and write fluently. However, a study conducted by Nobel Prize-winning economist Professor Michael Kremer shed a ray of hope on the teaching and learning methodology pioneered by Bridge Academies in Kenya.
The study uncovered remarkable results, demonstrating that 82% of Grade 1 pupils in Bridge Academies could read a sentence, a stark contrast to the meager 27% in other schools. It is through these success stories that we witness the transformative power of innovative educational approaches.
Skills and jobs for youth prominently feature in the 2030 Agenda for Sustainable Development, with SDG target 4.4 calling for a substantial increase in the number of youth and adults equipped with relevant skills.
On this World Youth Skills Day, let us unite in acknowledging the influence teachers hold and their invaluable contribution to education. By empowering our teachers and providing them with the unwavering support they deserve, we pave the way for a brighter future—a future where young individuals can flourish and contribute meaningfully to their communities. Together, let us celebrate these transformative teachers who change lives, one student at a time.