Cynthia Meikan: Breaks gender barriers and stereotypes to pursue a course in Medicine and Surgery at the University of Nairobi
Coming from a pastoral community that is still struggling with anti-social practices such as FGM and child marriages and still breaking all these barriers and getting admission to study Medicine and Surgery, one of the most coveted courses in such communities is not an everyday norm.  This is the story of Cynthia Meikan, a lady who is determined to show her community that girls are ready for a decade of acceleration forward.
It is time for them to stand accountable – with and for girls – and to invest in a future that believes in their agency, leadership and potential. Education is not preparation for life but life itself. It is almost impossible to navigate through the world without learning and gaining wisdom along the way. Education goes beyond shaping children's behavior and enhancing their perspectives. A child without education is like a bird without wings, it can't fly. But with wings it can feed its hatchlings. In the same way, a child who has access to quality education can live up to their full potential and support their future offspring.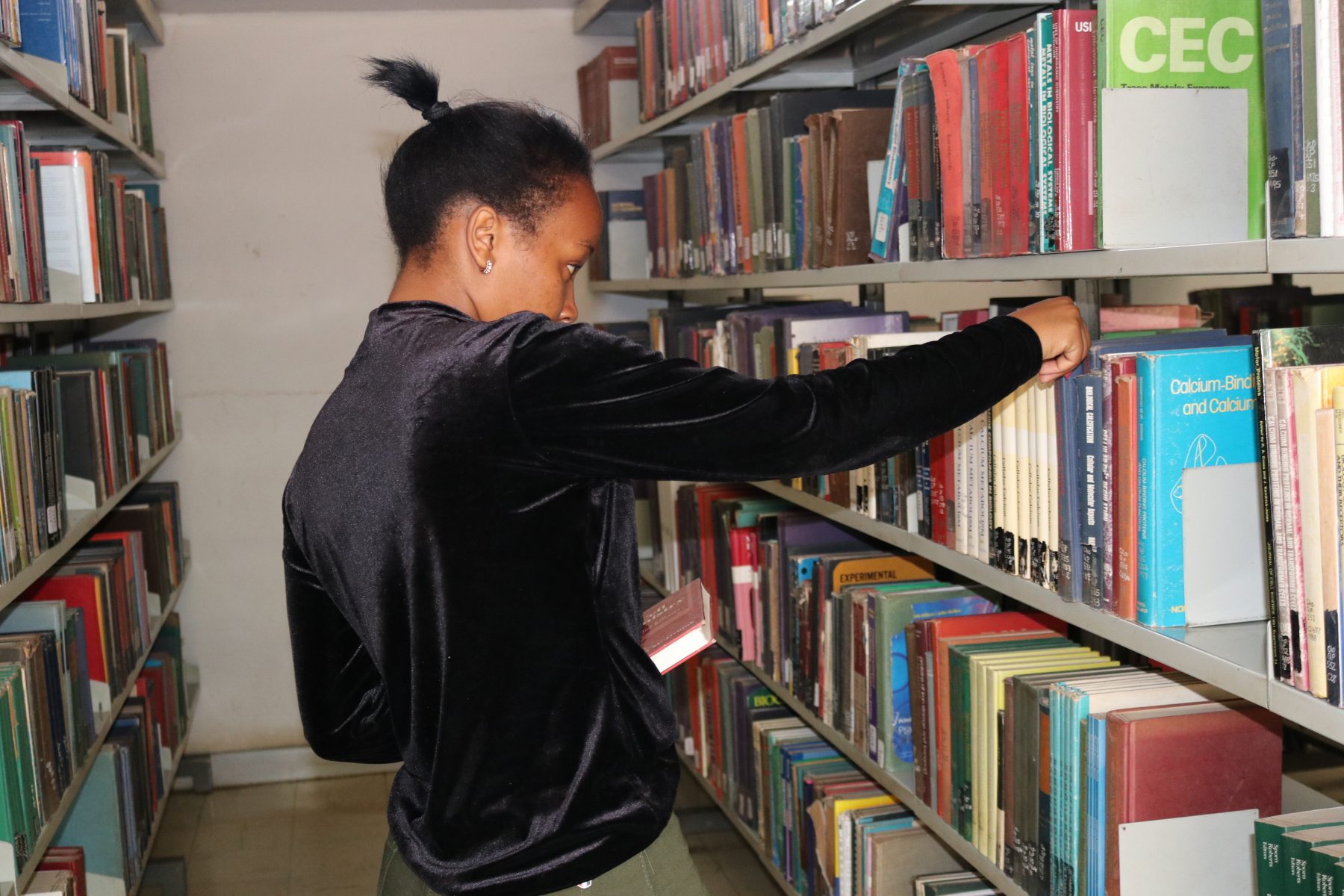 Cynthia from Loitoktok, Kajiado County is the third born in a family of 4 children. She has been raised by parents whose source of income is below 2$, meaning providing basic needs and sending their children to school has not been a walk in the park. One thing that is quite impressive is despite the fact that Cynthia's parents come from a community that for the longest time has focused on educating only boys, they value education and have seen to it that all their children get educated.
In their quest to ensure Cynthia gets quality education because it is a lifelong process of growth and development, they enroled her at Bridge Academy, Illasit in Kajiado County. While at Bridge Cynthia made the most out of the opportunity. According to Cynthia, Bridge academy was a school that had teachers who cared for their well being, they were committed to teach and always followed up on every child's progress individually to determine their level of progress and comprehension.
Apart from the learning, Bridge also played a huge role because it pushes its pupils to be involved both in and outside the classroom which was really helpful at St. Brigid's Schools. I was able to quickly blend in, and participate in various Co-curricular activities that shaped me to the person I am today.  Says Cynthia.
There is nothing that can hinder a determined soul from achieving their goals and getting to their destiny. She had a clear understanding that success is no accident but hard work, perseverance, learning, studying, sacrifice and most of all loving what you do.
Her commitment and dedication to learning enabled her to perform exemplary well in her KCSE exams. Despite the many challenges that Cynthia faced through her education journey scored 379 marks in the KCPE exams which won her a scholarship to study at St. Brigid's Girl's Kiminini. She later completed her High School Education with an admirable A-
I completed my high school in the year 2020 with an A- and that was a big and proud moment for me and my family, after four years of smart work. Says Cynthia
True to Malcom X words' that education is the passport to the future, for tomorrow belongs to those who prepare for it, Cynthia received a calling letter from the University of Nairobi to pursue a degree in Medicine and Surgery. Before joining University, Cynthia's passion for health and medicine led her to a friend's local hospital where she volunteered and learned more about medicine and health systems.
Today Cynthia is on a path to become a Medical Doctor.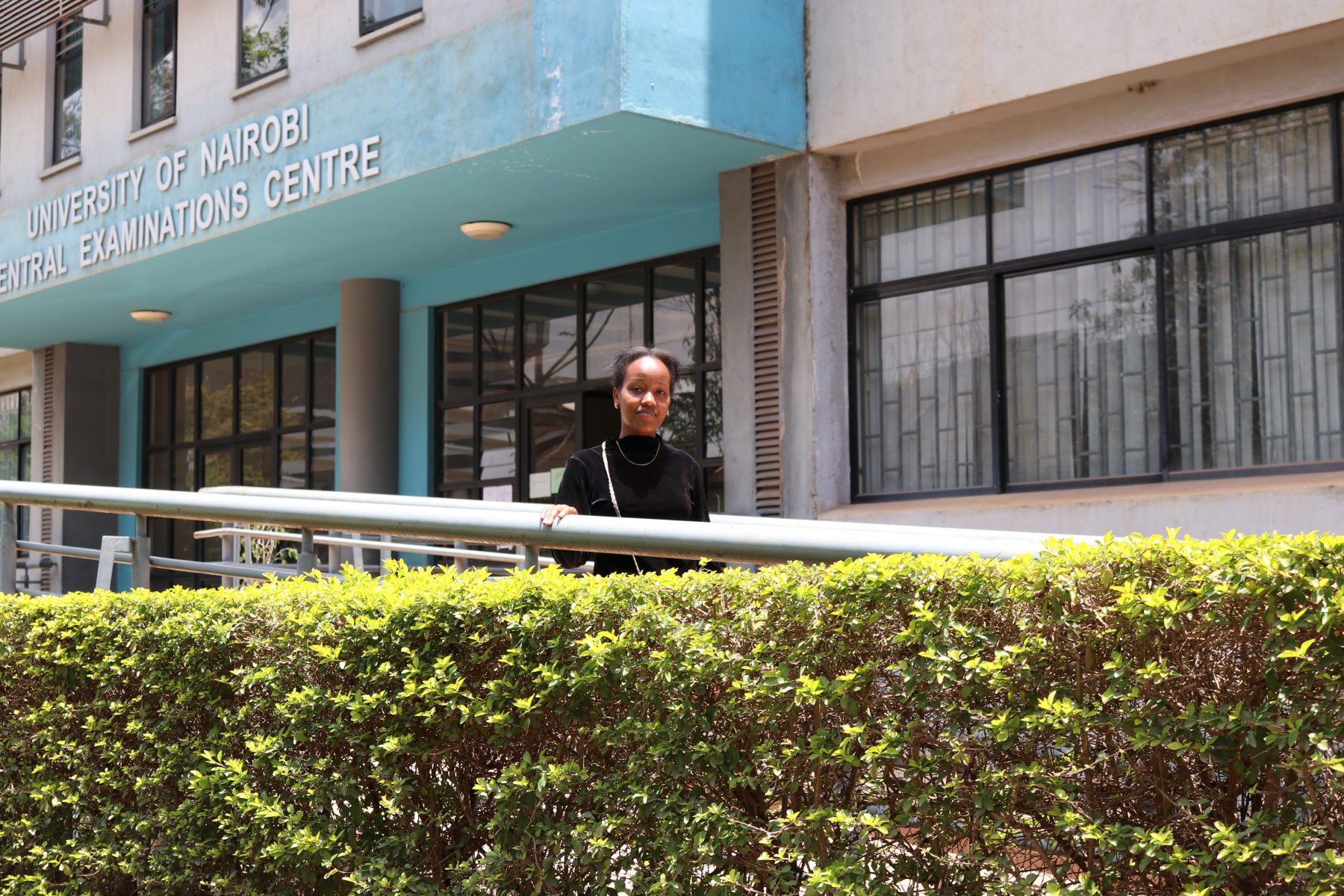 I am at the University of Nairobi where I am currently a medical student at the University of Nairobi's School of Medicine & Surgery. Eventually I see myself working as a medical doctor and also bringing changes to the public health systems, especially in my community where getting affordable, quality health services has been a challenge. She says
Cynthia adds that she is grateful to Bridge for strengthening her passion, for showing her that despite coming from a marginalized community, she was destined for greatness.
Bridge is one of the best places I have ever been to. I have never seen a school that is so keen on following up on students and still does till to date. It is definitely a place close to my heart.
Bridge Kenya is empowering a new generation of confident, successful girls. If you're an 11-year-old girl living in one of the world's most marginalized communities, let Cynthia Meikan's story show you that you can also make it, it doesn't matter where you come but with the right education, you can be the next success story.