Empowering the next generation of female scientists
The International Day of Women and Girls in Science recognizes the critical role women and girls play in science and technology. It is the 11th day of February, by resolution of the United Nations General Assembly on 22nd December 2015.
The day focuses on the reality that science and gender equality are both vital for the achievement of internationally agreed development goals, including the 2030 Agenda for Sustainable Development.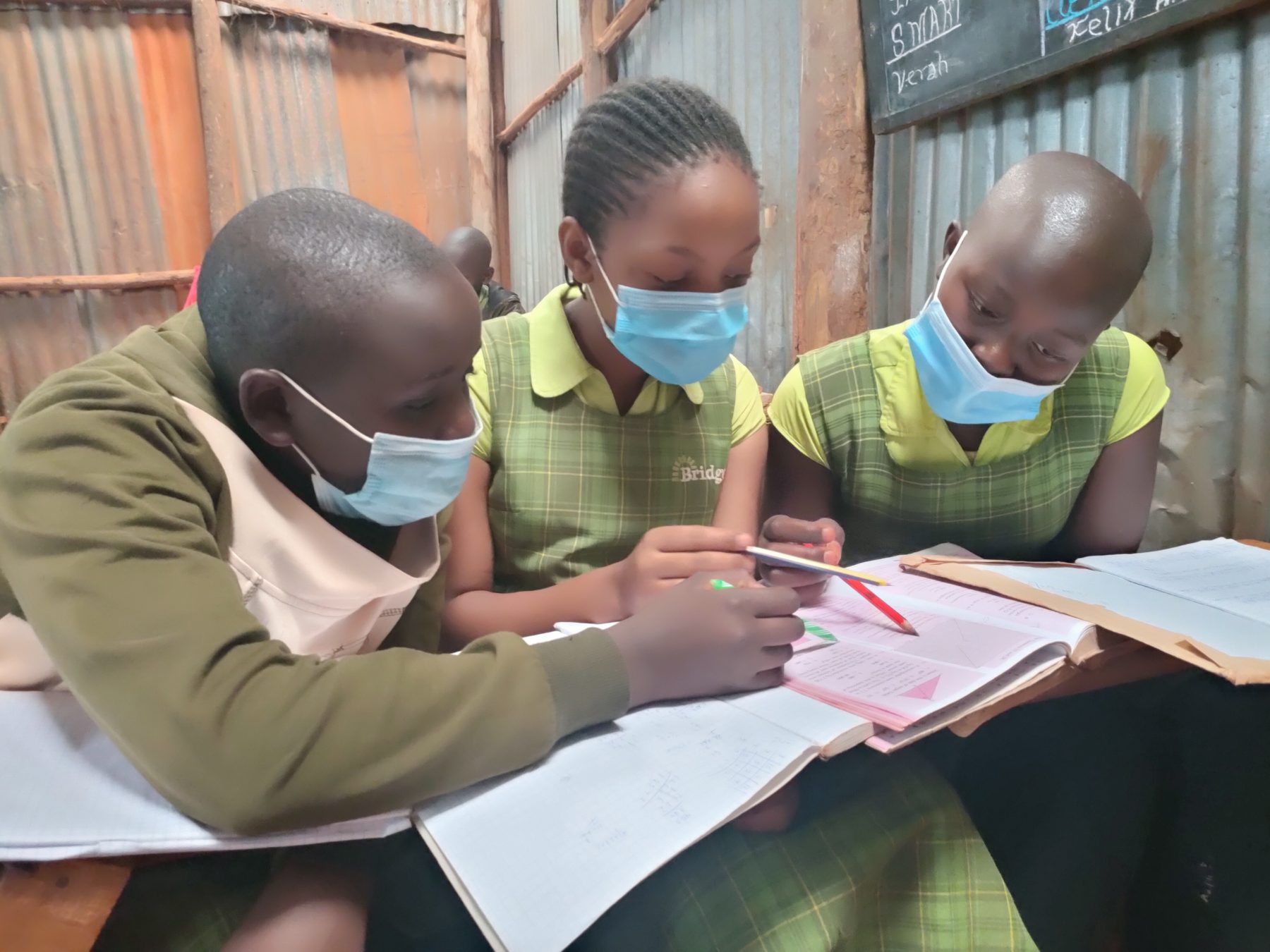 According to UNESCO, this day is an opportunity to promote full and equal access to and participation in science for women and girls. Gender equality is a global priority, and the support of young girls, their education and their full ability to make their ideas heard are levers for development and peace.
Tackling some of the greatest challenges facing humanity today, from improving health to combating climate change, will rely on harnessing all talent. That means getting more women and girls working in these fields. Diversity in research expands the pool of talented researchers, bringing in fresh perspectives, talent and creativity.
The world's advancement and sustainability depend on continuous development in science, technology and innovation. Women are a pivotal part of this drive, and should be encouraged and empowered through education and work opportunities.
"To be truly transformative, gender equality policies and programmes need to eliminate gender stereotypes through education, change social norms, promote positive role models of women scientists and build awareness at the highest levels of decision-making," says Ms. Audrey Azoulay, the Director-General of UNESCO.
For nearly 15 years, Bridge has been providing children in Kenya with a life changing education that gives them a strong foundation and the gateway to their future success. The organization believes that women and girls play a critical role in science and technology, and that their participation should be strengthened.
Lillian Wamuyu is the Director of Gender and Child Empowerment at Bridge. She says that girls should have the same opportunities as boys, and that empowering and supporting girls to succeed in the classroom and fulfil their potential in life is essential.
"We're proud to empower women and build confident, successful girls who can excel in the field of science and technology. Our teacher training and classroom management techniques focus on encouraging girls to be leaders in and out of the classroom," remarks Lillian.
Since 2015, tens of thousands of Bridge girls have excelled in the KCPE exams and have been awarded places at some of Kenya's top secondary schools. Today, the institution boasts of alumni girls in universities in Kenya and the US who are pursuing science courses in the field of medicine, engineering and technology.
Caroline Mwende and Melissa Mwende are indefatigable class 8 pupils at Bridge Kingston Academy in Nairobi. Both are 14 years old and are determined to make it in the field of science.
Melissa wants to be a gynecologist to help women at childbirth so as to reduce maternal mortality.
"In my neighbourhood, a newborn died at birth and this was devastating to the whole community," says Melissa.
For Caroline, a family pain point has made her focus on pursuing a career in Medicine. Her cousin is intellectually disabled. Caroline wants to be a neurosurgeon to help many others who are suffering from the same predicament.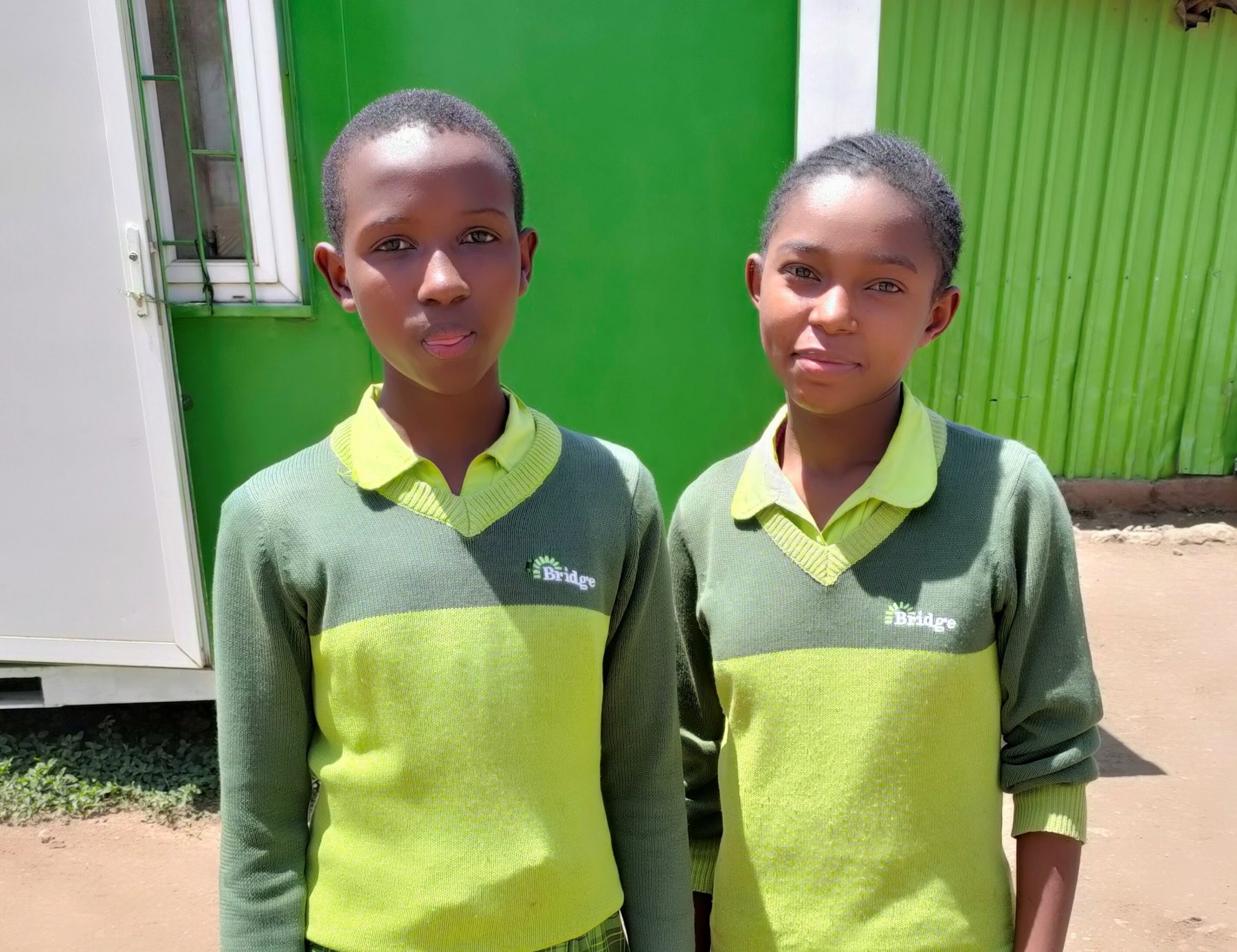 As the worlds marks the International Day of Girls and Women in Science, these two intelligent girls are making a clarion call for girls to be supported to excel in science.
"Create more science clubs for girls and provide them with learning materials that are needed in science classes, including textbooks and materials for experiments." Say Caroline and Melissa.
Their call is echoed by Phoebe Kimuma, a science teacher who has taught in the institution for over 8 years. She says that girls need to be encouraged and supported to excel in science because careers in the field of science are marketable and well paying.