Equity and Inclusivity in Education: A Global Call to Action at the Transforming Education Summit and Awards.
The Transforming Education Summit and Awards, held on the 7th of July 2023 at the Panari hotel organised by Global Peace Foundation Kenya, was a gathering that stirred powerful emotions. It brought together education experts from various industries, united by a shared mission to transform education for the better. With the theme "Role of Stakeholders in Transforming Education for the Future," the summit provided a platform where passion, hope, and determination filled the air, driving conversations on innovative approaches to education.
The summit served as a solemn reminder that the crisis in education often goes unnoticed, silently impacting the lives of countless children. Panellists delved into the depths of this crisis, shedding light on various aspects of education, such as cognitive, physical, emotional, spiritual, and character development. Their discussions aimed to expose the struggles faced by students from challenging backgrounds and ignite a collective call to action for change.
Reuben Wambugu Group Managing Director at Bridge, along with other notable speakers such as Pauline Elizabeth, founding Director of Mali Therapy Center for Children with Autism, Eva Naputuni, Chairperson of Special Needs Education at the Kenya Private Schools Association, Esther Nyaga, a teacher at the Nairobi Waldorf School Trust, and Joseph Owino, Chairperson of the University and College Students with Special Needs Association in Kenya, participated in a discussion on Inclusivity and Equity in Education.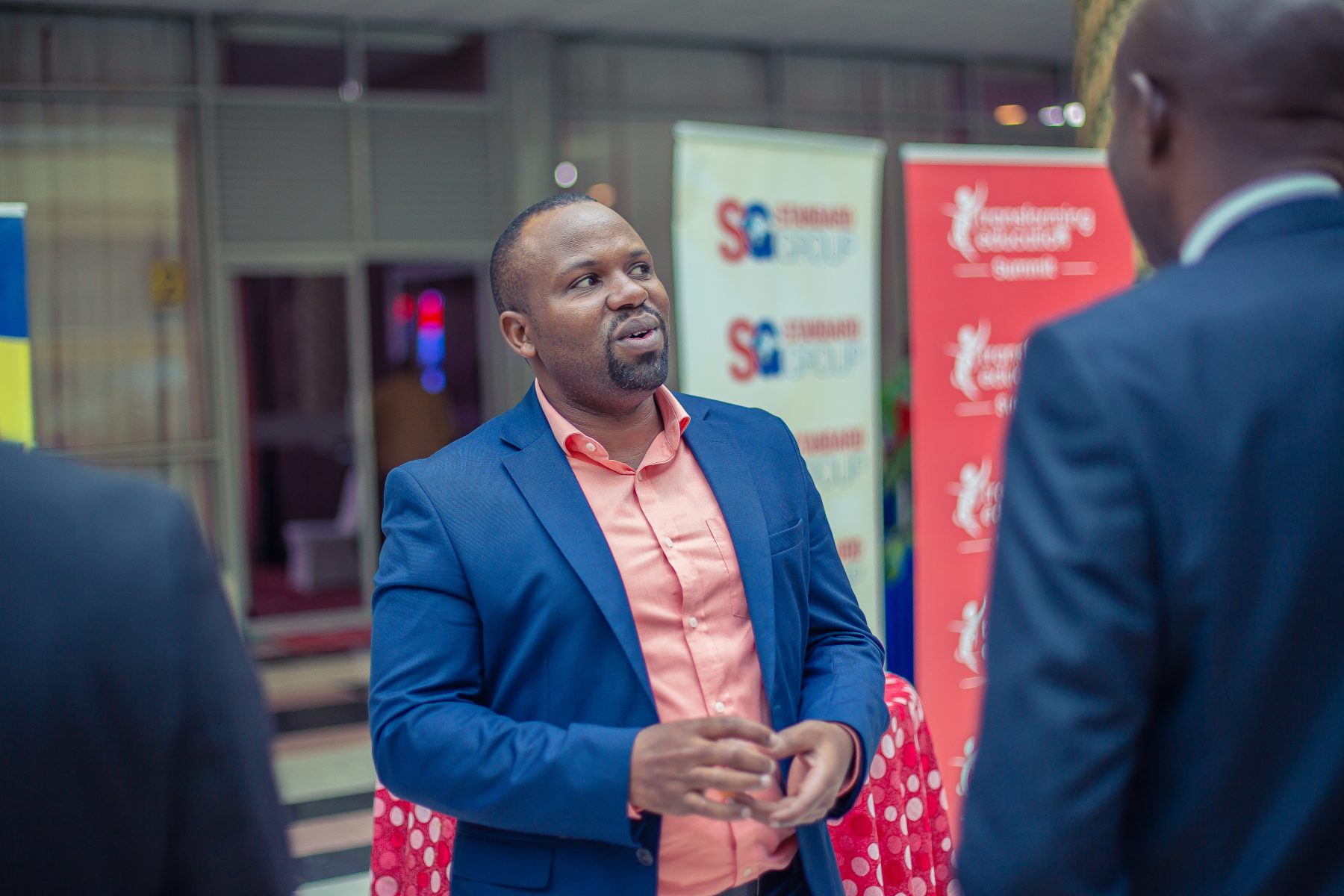 In his presentation, Reuben highlighted how Bridge International Academies is at the forefront of championing inclusivity in education, particularly for marginalised communities. Bridge has immersed itself in communities plagued by various hardships, such as high crime rates, expensive living costs, and remote locations. Parents in these areas already struggle to make ends meet, making quality education seem unattainable.
By providing world-class quality education and support right in the heart of these challenging environments, Bridge International Academies has become a credible ray of hope for the children residing there.
He also emphasised the importance of personalised learning, as every child is uniquely abled. By understanding the strengths and weaknesses of each child, teachers can improve learning outcomes. Reuben also stressed the significance of teacher capacity building to ensure a strong model of education.
"One of the key areas we continue to work on is to make sure that we have a strong model for teacher capacity building because as Ms. Linah Anyango, the Dean of Instruction and Learning at Nova Pioneer said, the quality of education in a school is only as good as its teachers."
Esther Nyaga, a teacher from the Nairobi Waldorf School Trust, moved the audience with her heartfelt story of overcoming dyslexia. With empathy and warmth, she emphasised the importance of embracing every child, sharing her gratitude for her father's unwavering support.
She emphasised the significance of patience, both as teachers and parents, in nurturing the growth and development of every child. Her words resonated deeply, reminding us all of the profound impact our understanding and acceptance can have on a child's educational journey.
Esther gave an example of one of the techniques she uses in the classroom, which involves various activities where every child is standing. The room came alive with imagination. Pupils standing tall, moving together in synchronised harmony, breaking down barriers of fear and hesitation. In that moment, the power of inclusivity was tangible.
In the pursuit of inclusivity, Bridge International Academies uses innovative techniques like the use of "cheers," to make the classroom lively, they create a safe and welcoming space for every child. Circulation is another technique that emphasises the need to move around the classroom and 'check in' (verbally and nonverbally) with every pupil.
It's extremely important for teachers to check in on pupils during independent and group work. There is a significant difference in learning between a teacher reaching fifteen groups of pupils versus reaching zero in an independent practice session.
By circulating, a teacher maximises their reach. Circulation as a core classroom practice also reminds the teacher that the act of teaching is not primarily at the front of the class, speaking in front of or writing on a board—as is often the case in low and middle-income countries. It's being with pupils, observing and engaging with their own productive struggle to learn that matters.
To promote transparency in education Bridge International Academies have adopted technology-driven solutions. They utilise tablet computers to provide teachers with detailed lesson guides, standardise systems for teacher monitoring and feedback, facilitate school construction, and enhance financial management. These efforts contribute to improving learning outcomes and overall educational quality.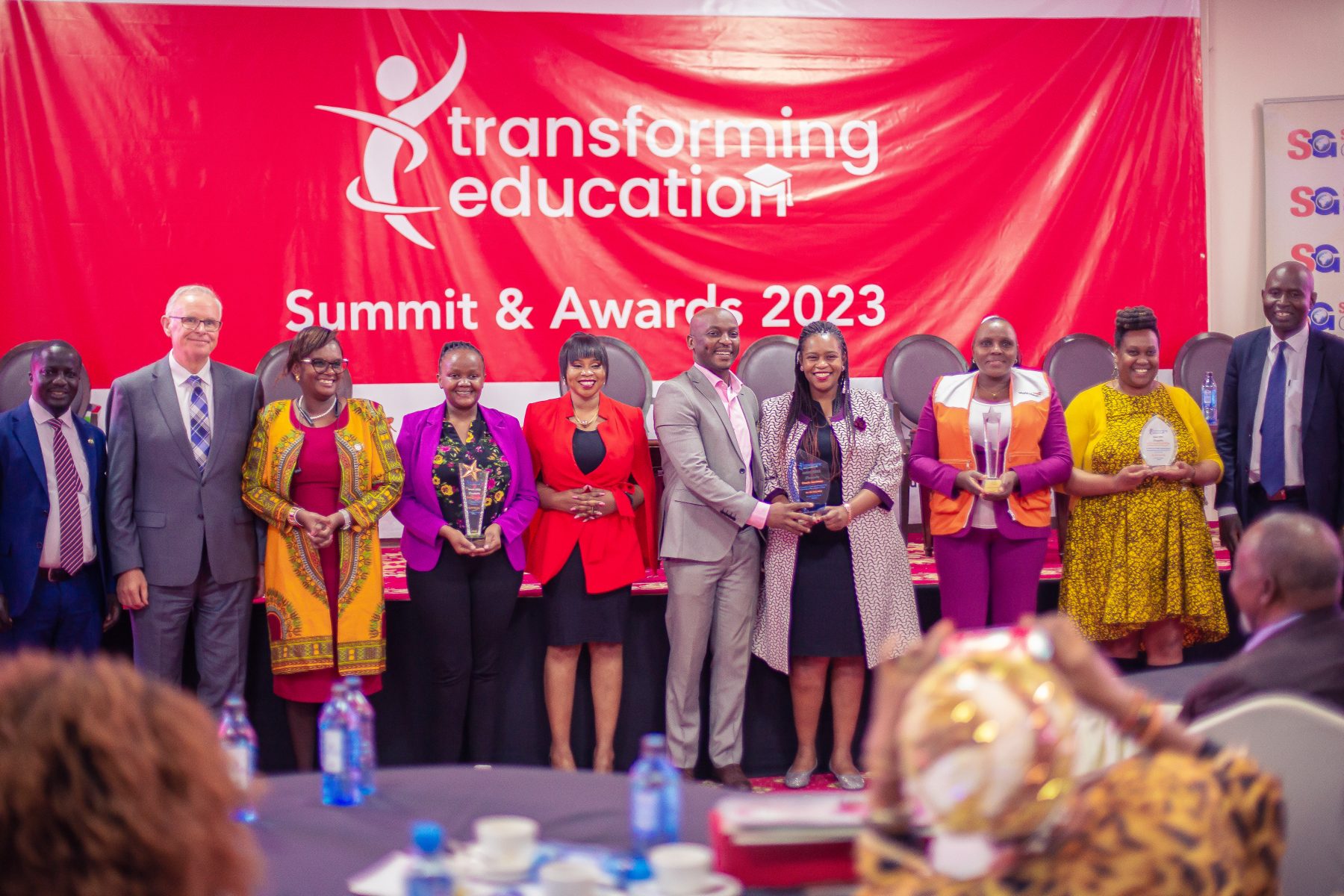 There is a pressing need to address the educational challenges faced by children in sub-Saharan Africa. According to a World Bank report, a staggering 90% of ten-year-olds in the region struggle with reading and writing fluently. However, a study conducted by Nobel Prize-winning economist Professor Michael Kremer on the teaching and learning methodology pioneered by Bridge Academies in Kenya revealed remarkable results. In Bridge Academies, 82% of Grade 1 pupils were able to read a sentence, a significant contrast to the 27% in other schools.
The Transforming Education Summit and Awards facilitated crucial discussions on transforming education for a brighter future. By bringing together stakeholders from various sectors, the summit underscored the importance of holistic development, inclusivity, equity, and innovative approaches in education.
The event left an indelible mark, reminding us that quality education is not merely a privilege but an essential right for all. With this knowledge let us embark on a shared journey towards a world where every child's educational journey is filled with hope, opportunity, and unlimited possibilities.