Joseph Mwangi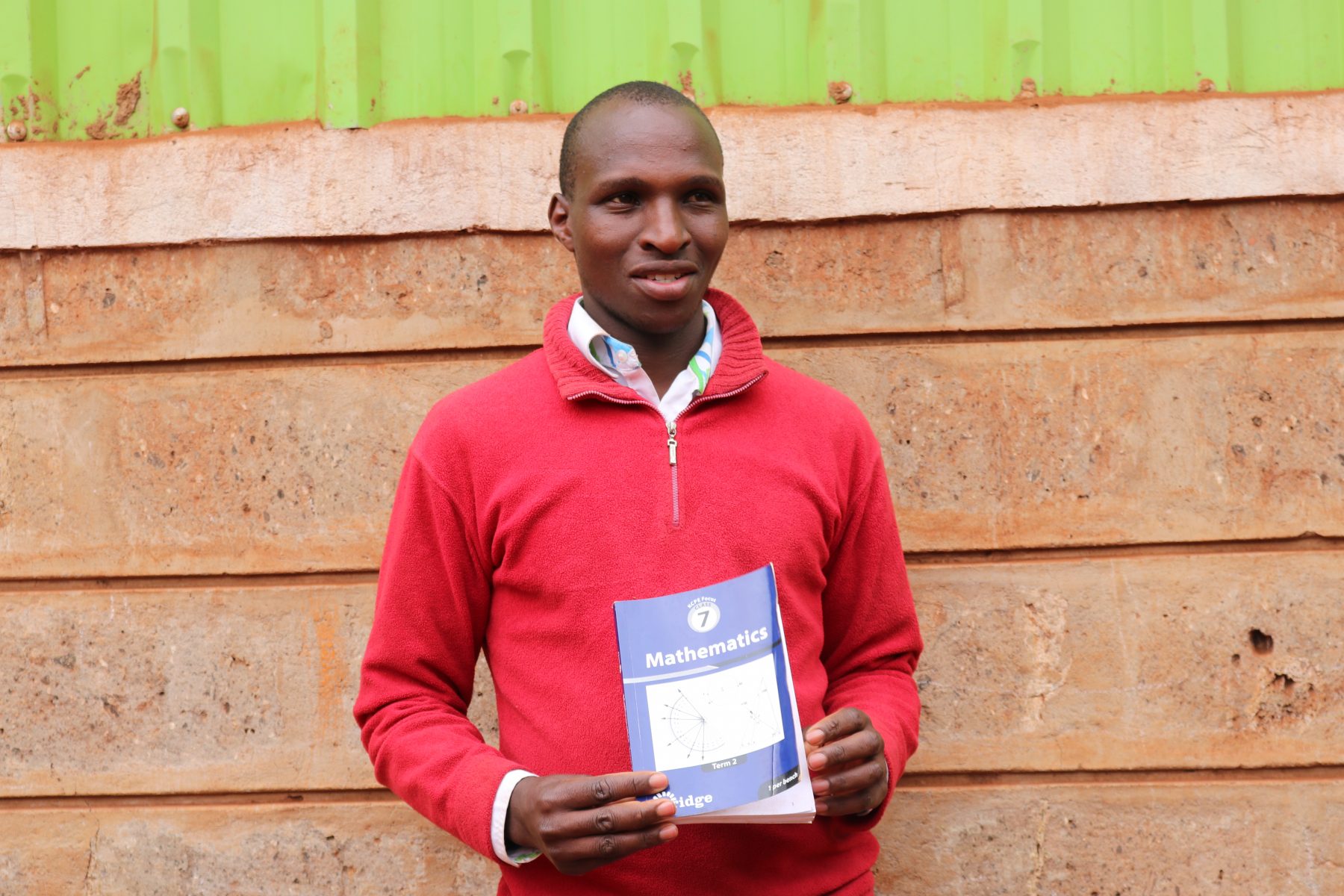 Meet 34 year old Joseph Mwangi, a class 7 teacher at Bridge Uthiru in Kiambu county. Joseph has been a teacher at Bridge for the past 10 years! He says what inspires him to stay at Bridge for so long is because of the ongoing Bridge teacher training sessions which have empowered him to become a better teacher.
"I believe when it is time for me to move to something else, I will always be grateful to Bridge for the immense teaching skills they have instilled in me. " He says.
Joseph says his passion for teaching is driven by the fact that he enjoys interacting with pupils and learning a thing or two from them as well. On literacy day,  he believes knowing how to read and write is a necessity in todays world.
Modern-day society is dominated by the use of technology. To thrive in this digital age, we need digital literacy skills. Such skills empower people to live, learn, and work in a society where communication and access to information is increasingly through digital technologies like internet platforms, social media, and mobile devices.
"Information and digital literacy skills are all essential for children to learn. In the modern world, we receive information through various channels all the time. It is important for children to learn how to digest this information, evaluate it, and use it to form and share their own thoughts and opinions." He concludes.