Lucy Muthoni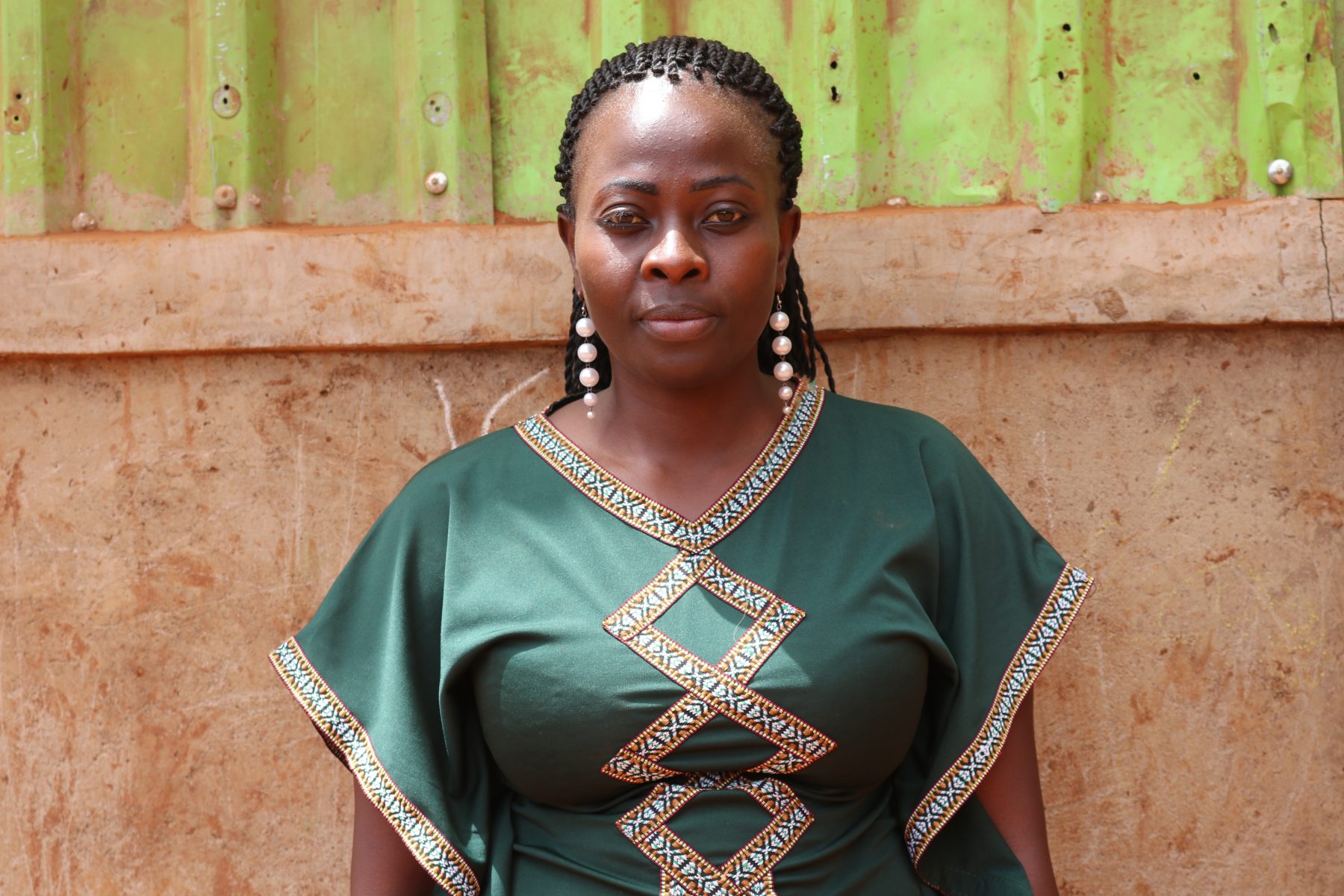 32-year-old Lucy Muthoni Kimani has been an Academy Manager at Bridge Wietithie in Kiambu County for the past 8 years. Lucy comes from a community where most people earn approximately Ksh 200 per day. It gets difficult for them to afford high-end private institutions. Most of them are grateful for Bridge since it is a school that offers quality yet affordable education.
Lucy says for the years she has been at Bridge she has seen a big difference in the pupils' performance, especially for those who joined at a tender age in the ECD classes. "When parents around the community hear how well Bridge schools perform it encourages them to enrol their children." She says.
One thing Lucy loves about Bridge is how they work as a team from the top management all the way down. "We basically have a good structural organization. I also love how pupils get awarded whenever they become outstanding in different aspects of their academic journey, it motivates them to keep doing better." Says Lucy.
Lucy says Bridge is one of the best schools because they have a high sense of discipline, and they ensure pupils perform very well. They also have parent engagement which ensures both teachers and parents can follow up on the pupil's performance. It encourages parents to feel free to raise concerns about their children at any point.
"I love being an Academy Manager because it has given me an opportunity to enhance my leadership and communications skills, I also enjoy seeing pupils perform well, taking care of both the parents and pupils makes me feel like I am part of a big family. " Concludes Lucy.