Immaculate Gitau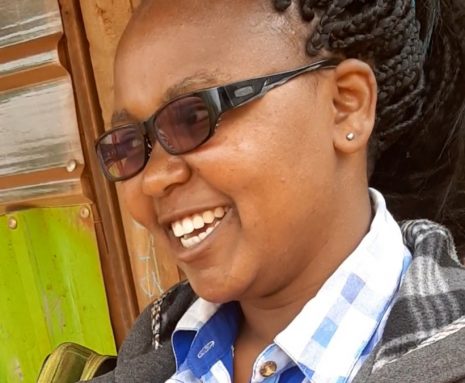 Immaculate Gitau is a first grade teacher at Bridge, Kinoo—one of the first 48 schools in Kenya to implement the new Competency Based Curriculum (CBC). She's fully in favour of the new Competency Based Curriculum, believing that will enable her pupils to fully realise their potential.  
Comparing CBC to the previous '8-4-4' national curriculum, Immaculate acknowledges the improvements over the previous system, stating, "it was far too concentrated on subject knowledge and exams," whereas the new CBC system, "puts more emphasis on other aspects of the pupil." This emphasis includes more non-academic activities like sewing, knitting and making kites.  
She also sees the career potential that comes with CBC, arguing the new system is: "well rounded and will boost the children's future career options since it will give them a chance to practice their talents and abilities."
She cites her pupils experience as further proof of CBC's success: "Children are very attentive and are participating." Immaculate can't wait to continue inspiring the minds of young Kenyans, especially with the help of the new Competency Based Curriculum!