Pastor Evans Muturi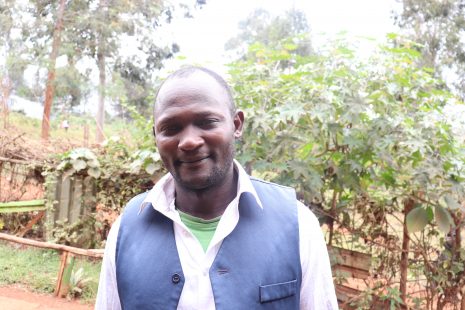 Meet Pastor Evans Muturi, a parent and the current Chairman of Development on the Board of Management at Bridge, Gicagi. He joined Bridge in 2019 after being referred toby one of his friends who had put his children through Bridge. He currently has two children at Bridge—one in Class 6 and another in Grade 3.
Pastor Evans' experience at Bridge has been short but breathtaking. "I have not been a Bridge parent for long but within this short period, I like the culture and character they're building in my children and I've noticed a great improvement in them in terms of performance," he says.
"My kids participate in co-curricular activities and I believe it is very important because you get to know the talent of the kids and they become more active," he concludes.