Peter Wanjala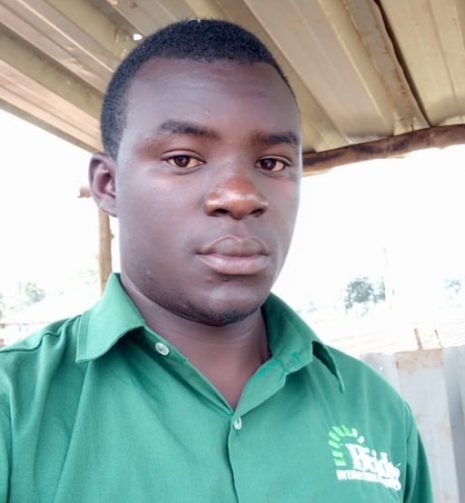 Peter is the music teacher at Bridge, Mitume. Here's what he had to say concerning the role of co-curricular activities at school.
''Co-curricular activities like music are important in the education offered at Bridge because it has inspired parents to love and support what their children are doing and as for the teacher, you get to see the confidence of your students grow.''
The resilience of Bridge, Mitume is evident as pupils finished in position 1 in their category at the 2019 National Music Festival in Nairobi. The Pupils from Bridge, Mitume presented a traditional Bukusu dance called 'Kamabeka'.
Peter was prepared for the festivals as he started to practice with the pupils at the start of the year!
The experience was not new to Peter, whose been participating in the music festivals for a while now. However, this year was different as there were no direct entries. Therefore, the competition was stiff but they managed to take three performances to the National level with one performance emerging first in the dance category.
Way to go, Peter!