Milkah Nyamburah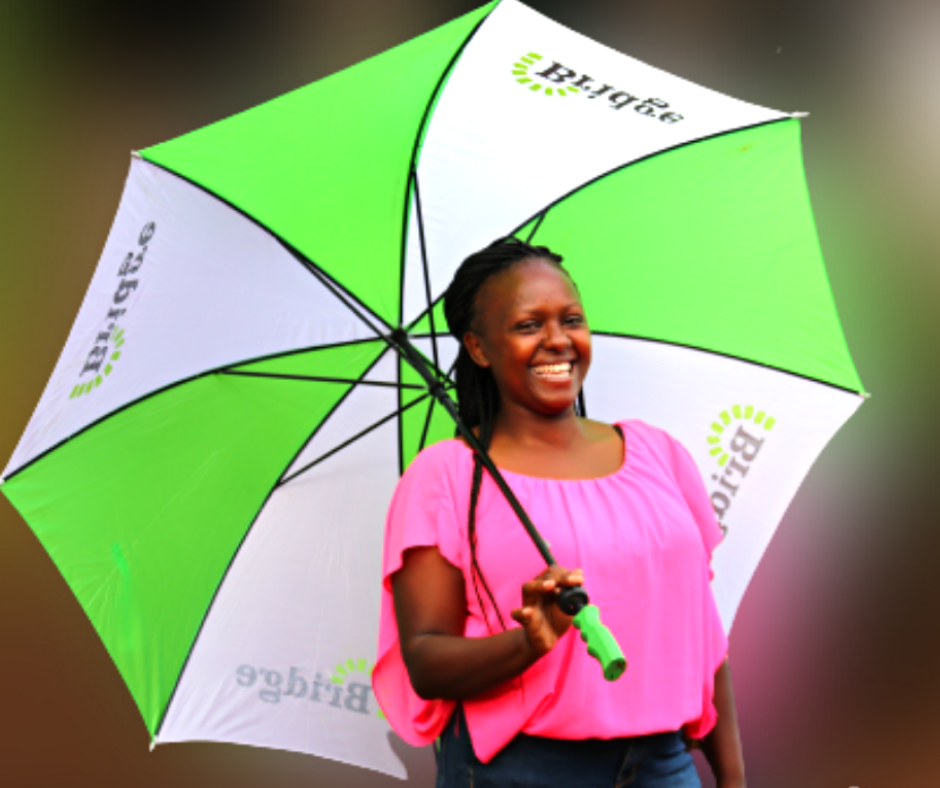 Meet Milkah Nyambura, a parent at Bridge Kenya. Milkah enrolled her two children Linsey Nyambura Grade 5 and Nesbit Wanjira PP2 in the year 2019. "I found out about Bridge Kenya through a friend of mine whose child attends the school. One of the main reasons that drew me to Bridge Academy is that their school fee is quite affordable yet they offer high quality education." She says.
Milkah says ever since her children joined Bridge they have improved both academically and in discipline. "Before Linsey joined Bridge her performance was low, she could not even express herself in English but after a few months of studying at Bridge, I noticed a lot of changes in her. She actually enjoys speaking in English at home." Says a happy Milkah.
When asked why she moved her children from their former school with a deep sigh, she says she felt they were not learning and the teachers were not really concerned. "Comparing the former school to Bridge Academies, the former school was always changing teachers and it was getting difficult for my child to cope with seeing different teachers all the time." She says.
Something else that Milkah loves about Bridge is the parent meetings they always have to discuss her children's academic progress. "I love how teachers are willing to have a heart to heart discussion regarding your child's emotional, physical and academic needs. It gives me a clear understanding of what I need to do as a parent to ensure my children excel in their studies. I can confidently say Bridge is definitely a Gateway to success. " she concludes.