Musau Baraka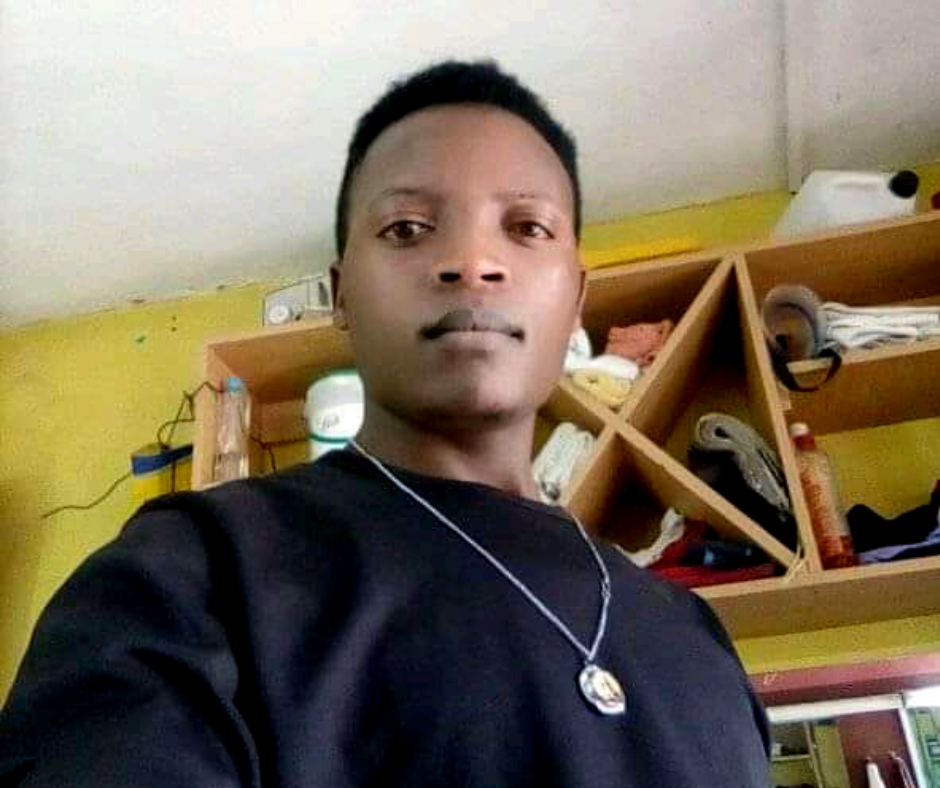 Meet Musau Baraka a 2015 Bridge Alumni born and raised in a humble village in Makueni County by a father who is a farmer and a mother who is a shopkeeper. Musau joined Bridge Kenya in the year 2012 and studied for 3 years. While there he loved football and joined the soccer team just to develop himself in other angles. It's funny how we laugh at our challenges at some point,
One of my lowest moments was when we had to go without food for days, we were extremely malnourished, I remember I looked forward to going to school not necessarily to learn but just because I knew there would be food, at least that would keep me for the day. He says laughing. 
Apart from the food, he started loving the education system at Bridge Kenya.
I loved how Bridge used technology to teach, well still does, something most schools are yet to adapt. I also loved how the school motivated us by offering end-term gifts to top students." He adds.
One thing is clear about Musau, give him something to motivate him food, gifts e.t.c and he will love school.  His favorite teacher was Teacher Martin who taught mathematics and science. He loved teacher Martin because he was dedicated to his work and even went the extra mile to teach them during extra time.
Musau Baraka graduated from Bridge in the year 2015 and scored 335 marks, quite impressive for someone who struggled with not only school fees but one of the most basic needs; food.
With a strong B, he completed his high school and finally got to pursue his dream course, Film and Theater arts at Kenyatta University. He says what inspired him to take up the course was his passion and dream to become a professional director either in a movie or music production. 
Bridge Kenya hopes to see Musau Baraka in a Netflix production someday. Go Musau!