Victoria Wakarima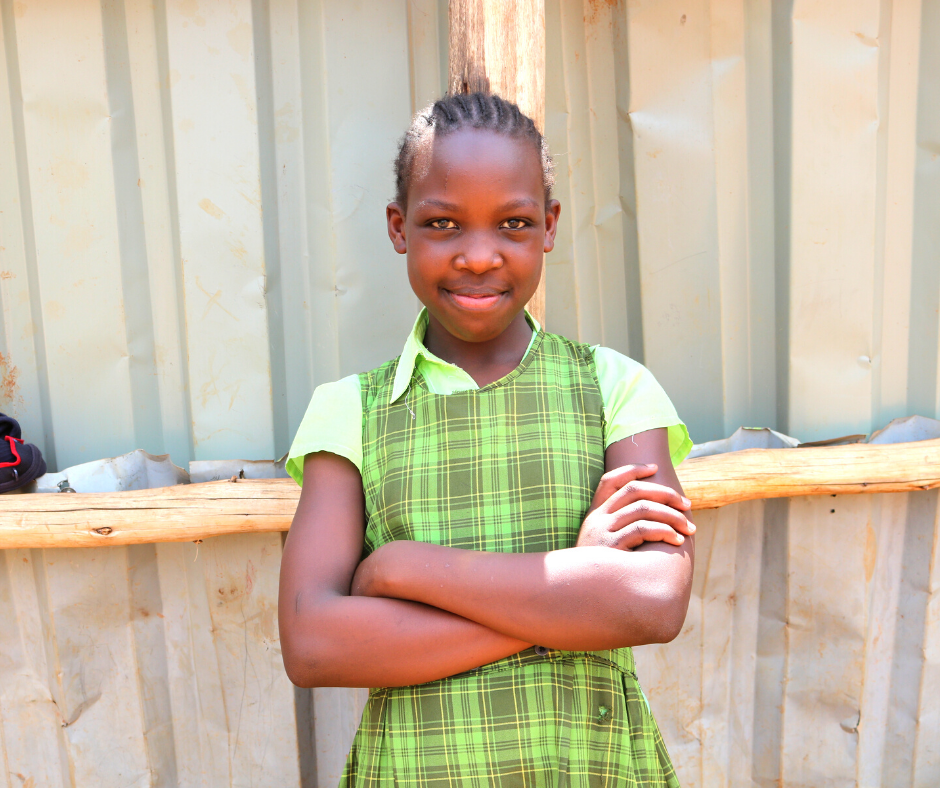 Meet Victoria Wakarima, a pupil at Bridge Academies- Kwa Reuben which is located in Nairobi. She is a Grade 6 pupil whose favorite subjects are English and Math. "I love English and Math because they are easy to understand." She says.
When it comes to co-curricular activities Victoria enjoys a good game of football. Her mother works as a doctor in a local hospital while her father works in a butchery. She is only grateful that her parents know the value of education and take their time off their busy schedules to also check how she is performing in her academics. 
She believes Bridge teachers are very friendly and helpful. "Whenever I do not understand something I am sure I can always count on my teachers because my success is their happiness."  Says Victoria.
"When I grow up, I want to be a pilot because I enjoy seeing people fly and the thought of flying all the time to almost anywhere in the world motivates me to work harder." She concludes.