Susan Njeri: A strong primary school paved the way to a bright future
For the children of many middle- and upper-class families, university is a given, an inevitable rite of passage. For others, like Susan Njeri, the path to university is less direct, sometimes complicated by finances, family, and other circumstances. Susan is nothing short of being a trailblazer. She is the first girl to receive a university education in her family and wants to become an industrial-psychologist. A student at Pwani University, Susan is pursuing her calling with an iron will.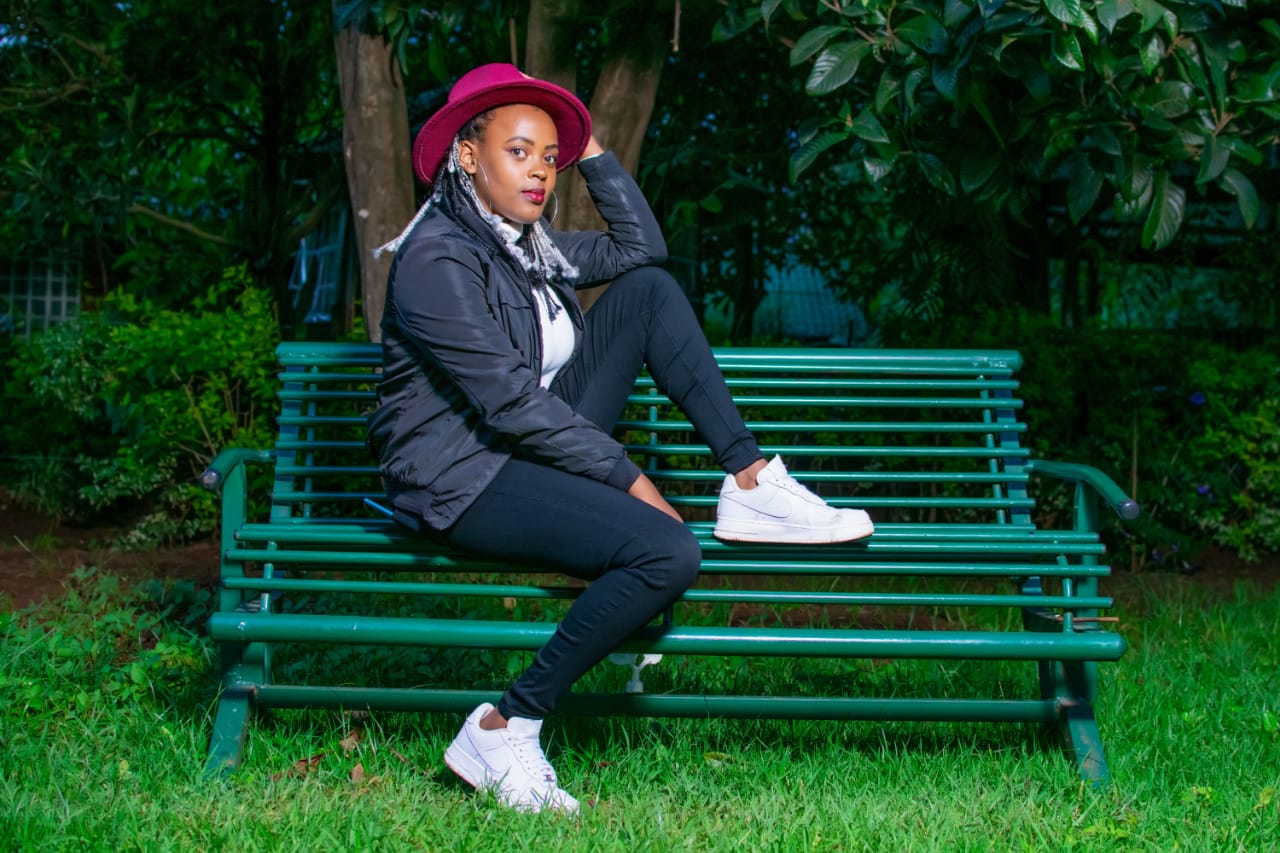 Susan Njeri was born in the outskirts of Eldoret town, Uasin Gishu County, in 2002. She is the last born in a family of three girls. Her father works as a photographer in the local community, while her mother is a small-scale subsistence farmer. Her family value education and despite struggling with school fees, they ensured she attended a good primary school and always encouraged her to study hard. They saw education as a way out of poverty and a means of girl empowerment.
Susan is a trailblazer in her family. She is the first to attend university in her family. Her two sisters ventured into entrepreneurship immediately after completing secondary school education. One of her sisters runs a data enhancement company, while the other sister operates a printing and event management business.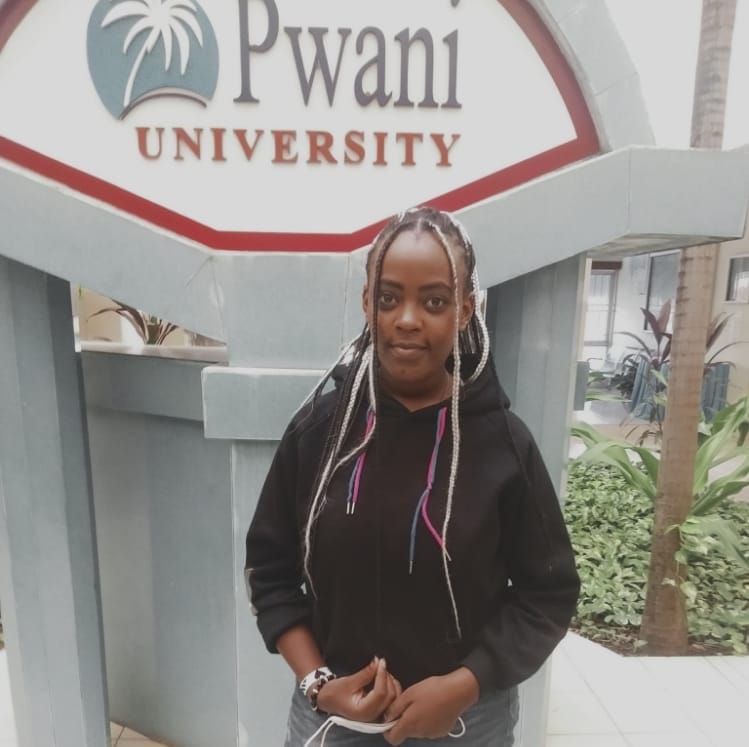 Susan attended a Bridge academy and sat for the KCPE exams in 2015, scoring 362 marks. According to Susan, studying at Bridge contributed greatly to who she is today. Her teachers were supportive and encouraged her to explore her talents and strengths. Medium-sized classes allowed teachers to give personalized instructions, and the use of technology accelerated the learning outcomes.
She says that the school was very understanding and supportive of pupils who struggled to pay school fees on time. This ensured that pupils spent maximum time in the classroom and not away from school.
"Bridge has helped a lot of children whose parents and guardians struggle with school fees. They are patient and understanding and always try to understand and accommodate all the children. I advise anyone who wants to join Bridge and has doubts to take the first step and enrol." She remarks.
In 2016, Susan joined Uasin Gishu secondary school. She took up various leadership positions in student bodies like the music club, red cross association as well as serving as the dining hall captain. It is while serving other students that Susan came face to face with the enormous challenges that students were going through; challenges that needed someone to lend an ear and help provide a way out. Susan realized that many students were broken internally and were carrying scars from broken families, financial challenges, and peer pressure among others. She readily listened to them and helped as much as she could.
After four years in secondary school, Susan sat for the KCSE exams in 2019. She scored a mean grade of C plus, meeting the required pass mark for admission to university in Kenya.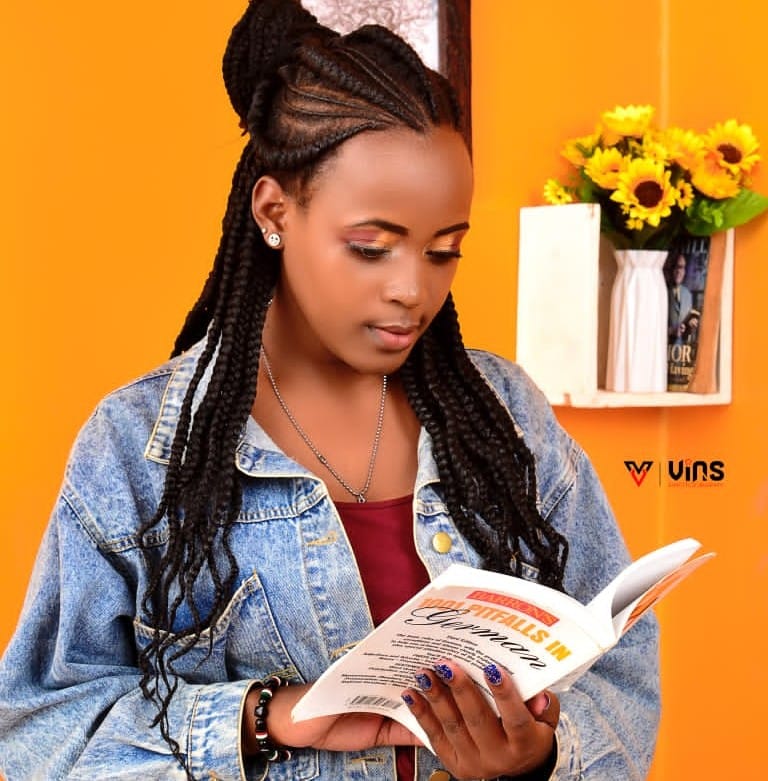 What course was she going to take at the university? This is a question that bogs down many secondary school leavers who are transitioning to university. For Susan, she had already made up her mind while in secondary school. After helping her fellow students cope with their life issues, Susan knew that she wanted to pursue a career in psychology.
In 2020, Susan Njeri arrived at Pwani University as a fresher in the faculty of arts. Her gateway to success had just opened wider and she was excited.
"No one from my family had graduated from university, so when I got to campus as a freshman, I was a little overwhelmed," says Susan.
For a long time, Susan has always wanted to understand the logic of life. She could have easily gone into the field of STEM to study mathematics, physics, biology or engineering. But she made her choice – her interest was in studying human behavior and mental processes.
"We live in a world filled with hurt and suffering, and a place that is not equal for all. I have loved helping people throughout my life. This is my motivation for studying psychology," she says.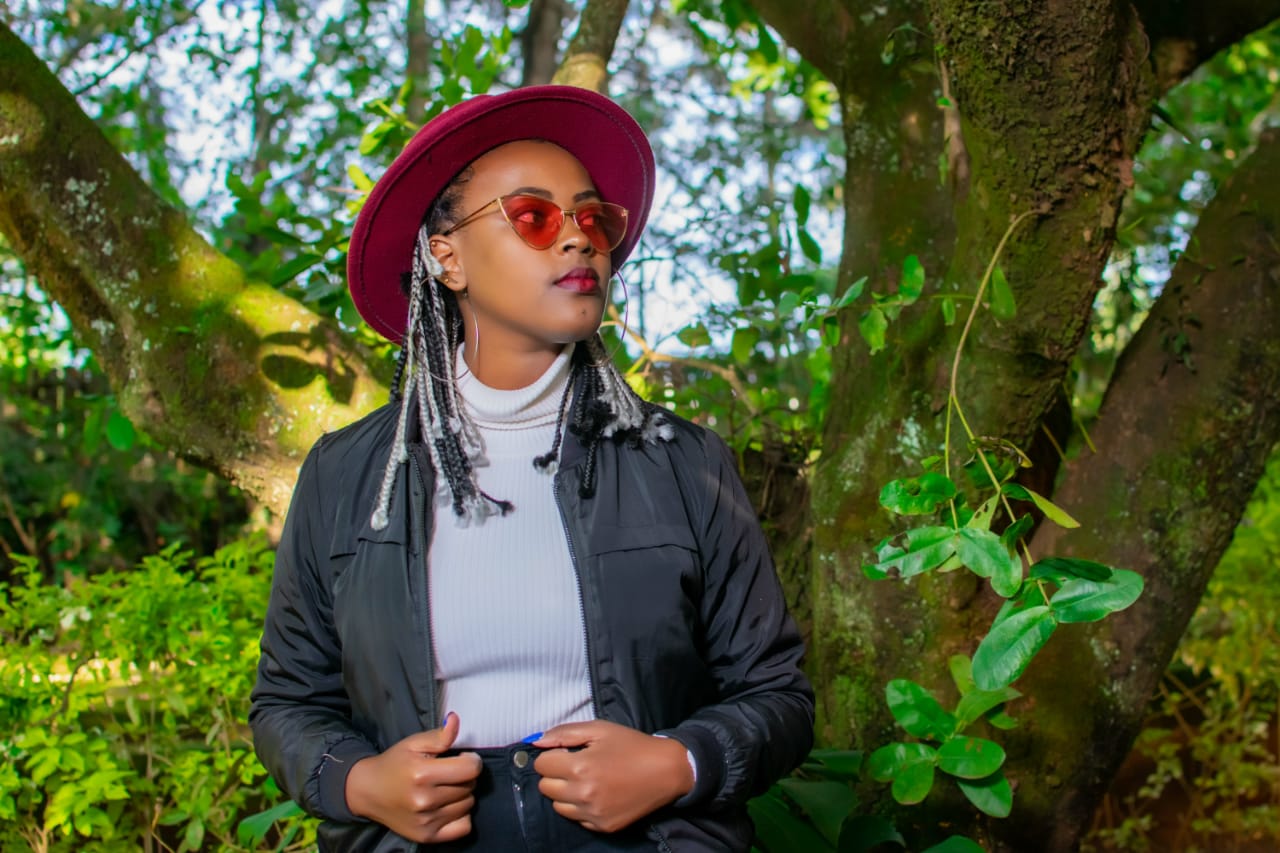 Susan believes that she can make people around her, as well as herself, healthier by providing some sense of clarity whenever life situations become foggy. Her dream is to someday become a successful industrial-psychologist to make the environment of common day people the most comfortable and enjoyable one.
Susan is living her dream today thanks to a good primary school that built a strong foundation for her. A good education is a foundation for a better future. It is important to build a strong learning foundation for children by ensuring that we have primary schools that are well equipped with trained teachers and great instructional design. Early foundational learning is critical for a child's later learning. A strong early learning foundation is the ladder to ensure a future where they can adapt and thrive.
What is key is nurturing essential life skills. When children are given sufficient time and space to build strong foundations with respect to skill development, it opens the gateway to a successful future where they can make career decisions and continue to be critical, creative thinkers and doers.