Vitalis Wekesa: Against all odds, at 11yrs of age, Vitalis Baraka did odd jobs to support his parents
When the sole provider of a family loses his job, with a family to feed and children to educate, life can quickly throw you off balance. This is the story of Bridge Alumni Vitalis Wekesa from Uasin Gishu in Eldoret County. His father Fredrick Wekesa lost his job as a Security Guard and his mother Teresa Nyanjala was a stay at home mother at the time. For an entire year the family lived from hand to mouth, for Vitalis watching his mother cry because she did not know where the next meal would come from or how they would attend school broke his heart. It is at the tender age of 11 that Vitalis had to start working to support his family.
It is a decision his family strongly opposed but going by their circumstances they had to welcome it. Vitalis did not lose hope in life and today he is a student at Franklin and Marshall College Pennsylvania in the USA. Learning is not attained by chance, it must be sought for with ardour and attended to with diligence. In modern age, providing quality education for children is preparing them and empowering them with the knowledge needed to achieve financial independence, to grow and shape their character. Education is a once lifetime opportunity that opens children's hearts and minds to the unbelievable wonders of the universe.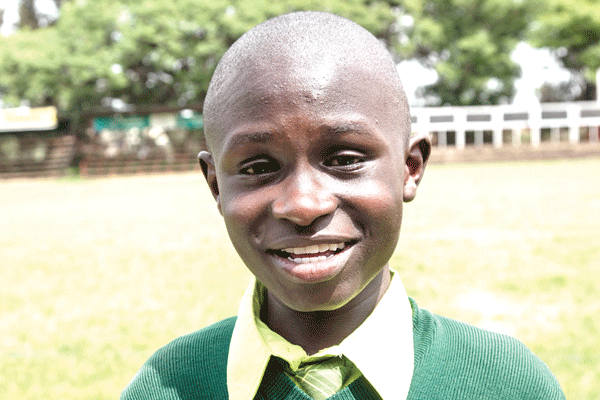 According to Vitalis, in comparison to other schools that he attended, the learning experience at Bridge Academy Road Block in Uasin Gishu was the best. Teachers would help each child in the classroom cultivate a lifelong desire to learn and think independently.
At Bridge we were taught to think for ourselves, it wasn't just the teacher giving us the answer, the teacher gave us the question and you were supposed to think: 'what does this answer tell me? How do I explain it to the teacher?
He also adds that he looked forward to Mathematics and Science lessons because his teachers always used real life experiences to explain.
I looked forward to math and Science lessons because when my teachers were explaining topics they used real life situations making it easy for us to understand. By using real life situations, teachers noticed the mistakes we made and corrected us. It is while at Bridge that I realized my full potential and moved from an average pupil to scoring over 420 marks in my exams. Says Vitalis.
Life however got tough due to school fee challenges and just when he felt all hope was lost Bridge came to his rescue and gave him a scholarship that saw him through school from class 7 to 8.
Vitalis later sat for his KCPE, performed exceptionally well and in the year 2018 he won a scholarship through Bridge to go study at St Anne's-Belfield School in Virginia.
Vitalis says life in High School was awesome and even though he was miles away from his home place he still felt 'at home' the teachers were awesome, they were there for them everyday in school and out of school. It wasn't just about academic work, sport was also a big part of his education, they were encouraged to get out and have a go at whatever sport they felt like.
His major challenges in high school were making friends and learning to be independent but due to the learning experience he had at Bridge he overcame the challenges and quickly made friends.  Vitalis later graduated from High School and is now a University Student at Franklin and Marshall College pursuing a course he has dreamt of his entire life- Engineering. For him It's a big deal going to college in America, it takes a lot of work to just get in, and a lot of support from friends and family.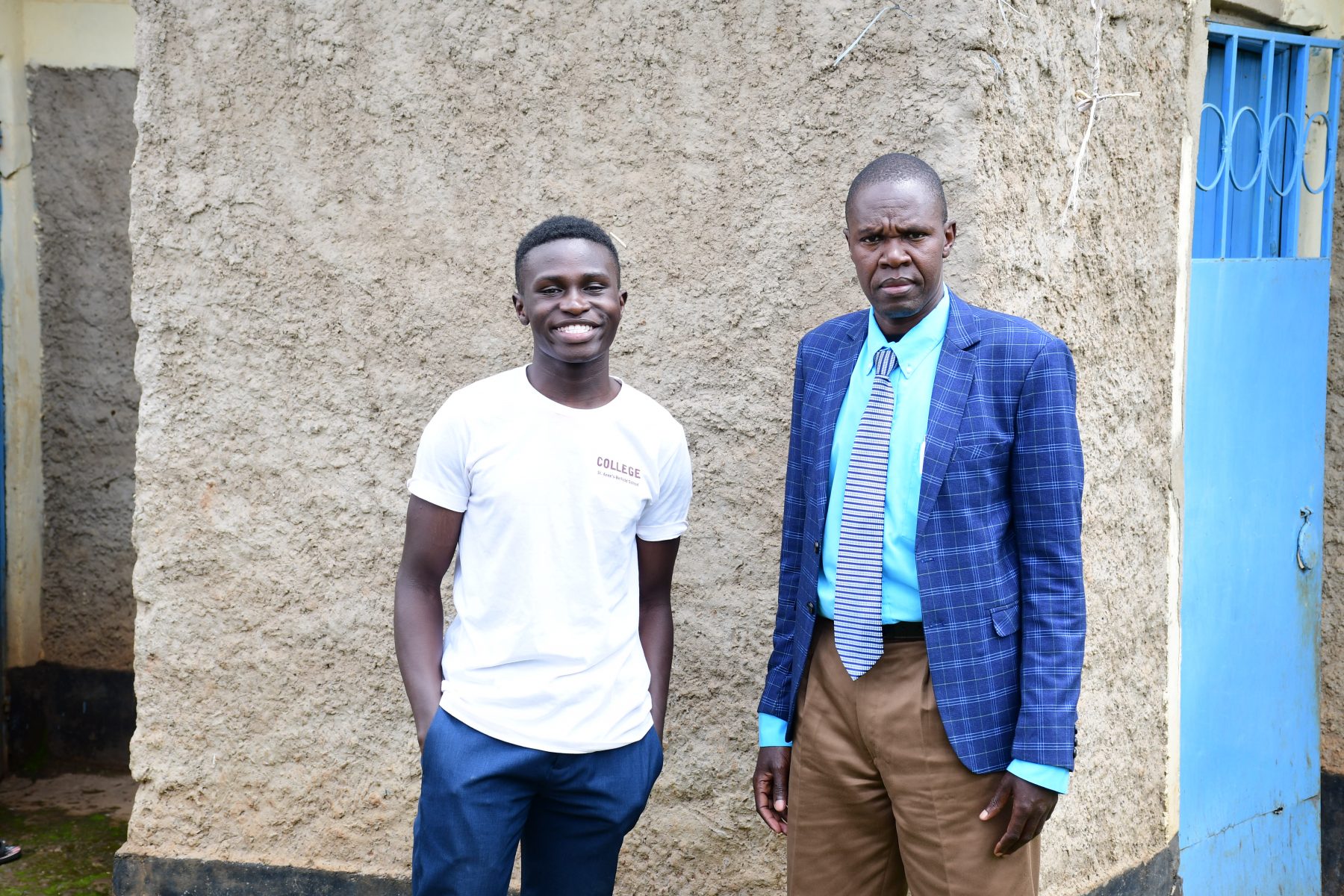 Vitalis is a strong willed person who has decided that his past will not determine his future but that he will take charge of his current situation and forge the way forward for a brighter future for himself and for those who look up to him.
This is a real opportunity, I feel like lightning has struck twice with me after high school and then the second time studying again in the US. I am thrilled because it will open up a myriad of opportunities for me in the future. I'm excited about what this could mean for me and my family and what the future holds for all of us – I know they are very proud of me. He says.
Access to affordable, quality education is what children from impoverished communities need in order to succeed. Investing in quality education breaks the cycle of poverty.
Perhaps, somewhere in Kenya today, a little boy or girl is wondering about how they can transform their lives and that of their families. If it was possible for Vitalis, then it is possible for any child out there who is willing to put in the work. From a poverty stricken life in Uasin Gishu to flying high at Franklin and Marshall College Pennsylvania in the USA.